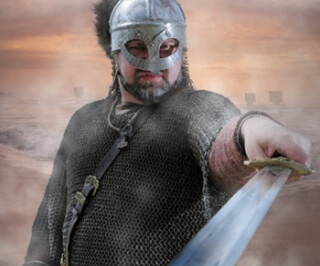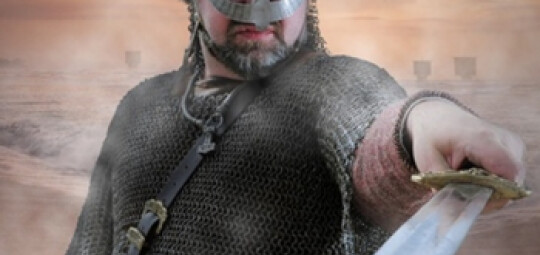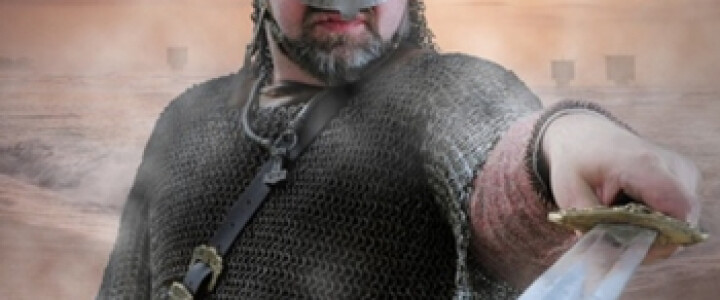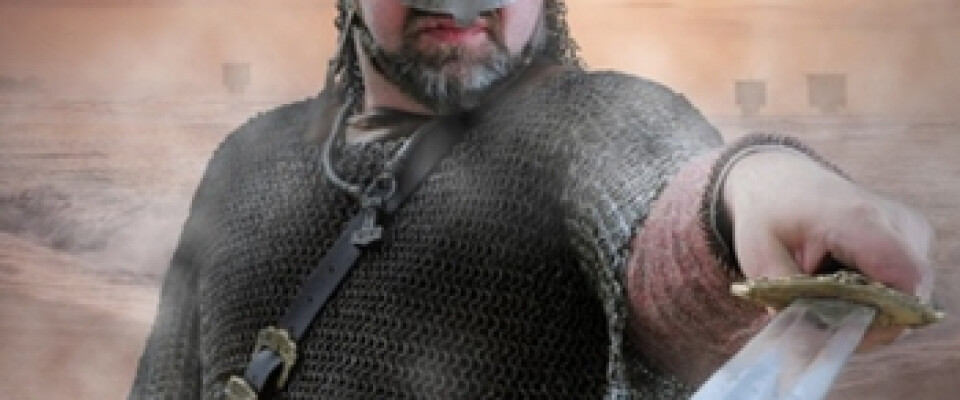 Viking Voyagers Curator Tours at the Maritime Museum
4 March 2016
Think you know Vikings? Think again. Join our expert curators for a special tour of the epic Viking Voyagers exhibition, a journey through 1000-year-old ancient artefacts and two very special Viking boats.
Discover the secret of the Vikings' success and explore the truth behind the popular myth of the bloodthirsty raiders.
Encounter Norse voyagers, experience Viking life over 1000 years ago and climb aboard a full scale replica Viking ship.
Get up close to rare antiquities on loan from the British Museum, National Museum of Ireland and National Museum of Denmark, many on display for the first time in the UK.
FREE with Museum entrance ticket.
Time: 11 - 11.45am