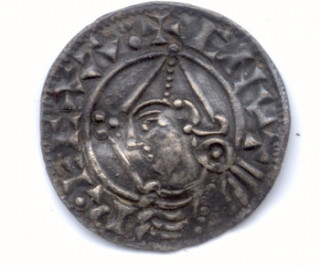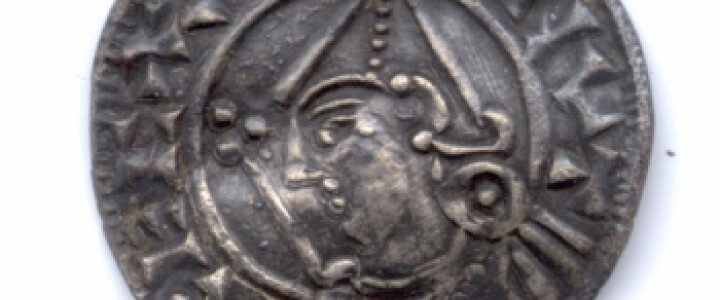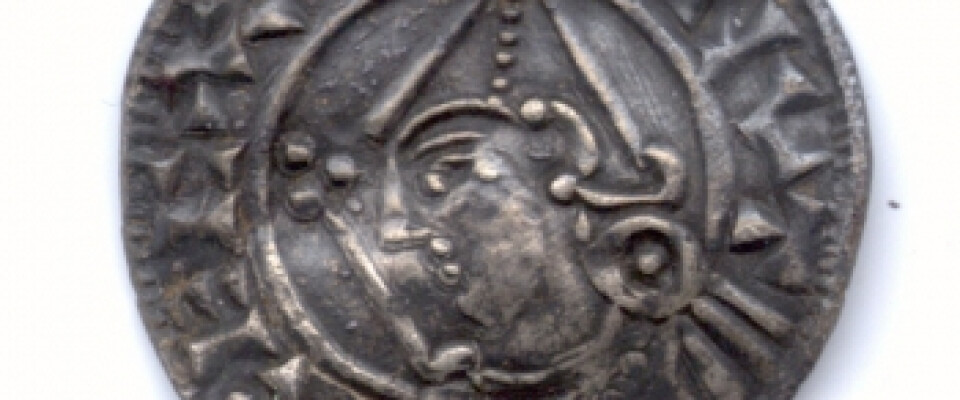 King Cnut: Holding Back the Tide at the Maritime Museum
7 March 2016 - 3 January 2017
Dive under the waves in our Tidal Zone and meet King Cnut a thousand years after he became King of England.
What was the truth behind the legend of King Cnut holding back the waves?
Enjoy our audio-visual spectacle in our unique under-water gallery and meet the Viking warrior who became a king and emperor of the sea.