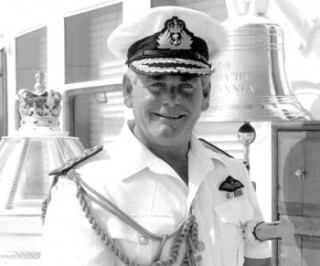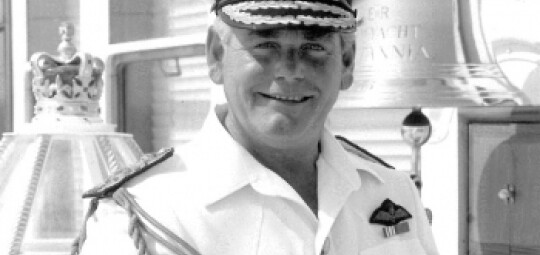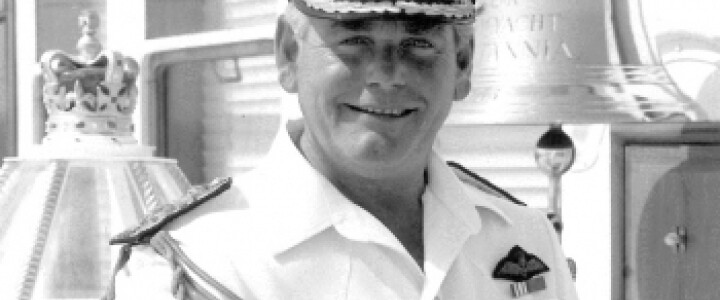 Royal Yacht Britannia at the Maritime Museum
7 March 2016
Join Rear Admiral Sir Robert Woodard, former Commander of the Royal Yacht Britannia, for an insider's guide to this historic vessel.
Hear first-hand accounts of Britannia's role in historic events, such as the first State visits by a reigning monarch to Russia in 1994, following the collapse of the Soviet Union and South Africa in 1995, the first since the end of apartheid.
This illustrated talk will explore what life was like on board Her Majesty The Queen's floating royal residence.
Tickets £7. Please call 01326 214546 for bookings.