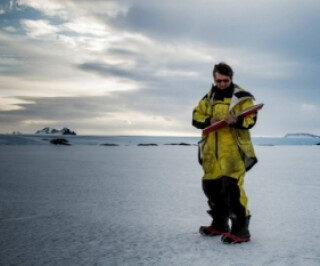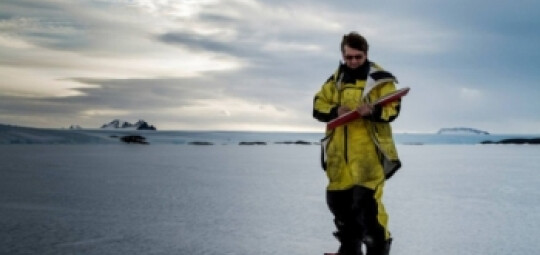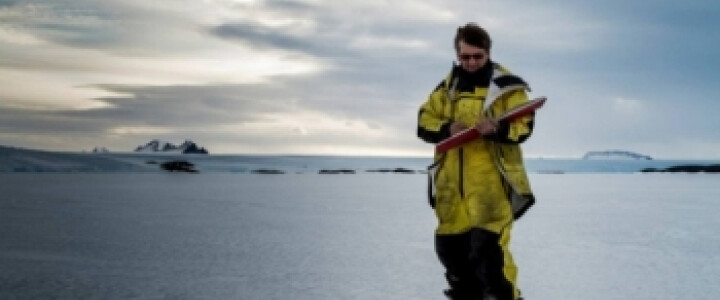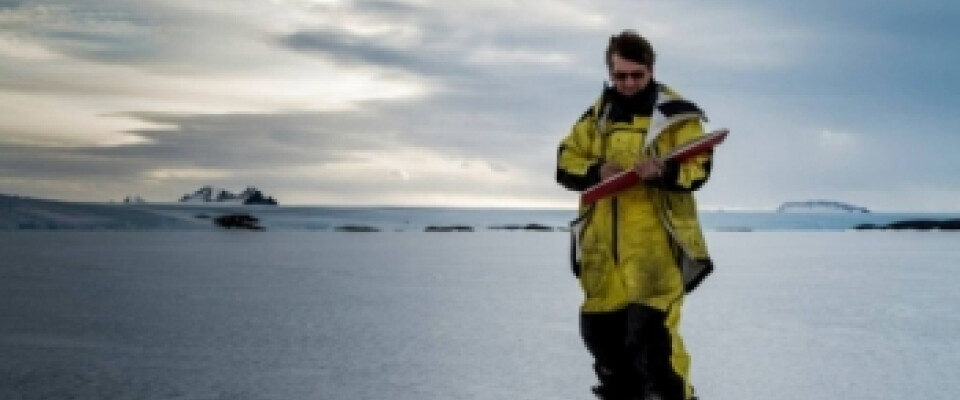 Due South
23 March 2016
Artist John Kelly presents the reality of Antarctica, not simply a visual record, but an account of the emotions and fleeting thoughts of life in the freezer.
As selected artist and writer with the British Antarctic Survey in 2004 and with the Scott Polar Research Institute in 2014 John's work catalogues moments in time experienced during his journeys to the last great wilderness.
Tickets £7. Please call 01326 214546 for bookings. Doors & bar open from 5.30pm.