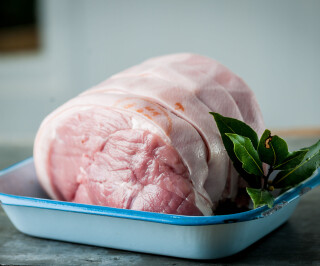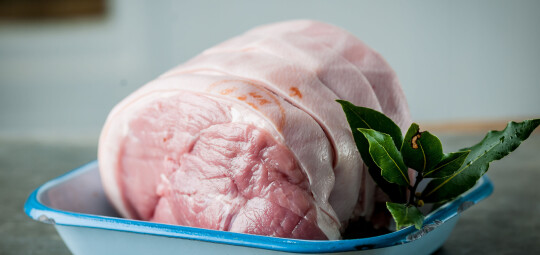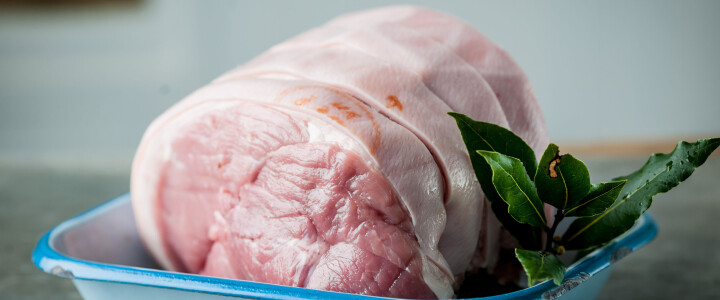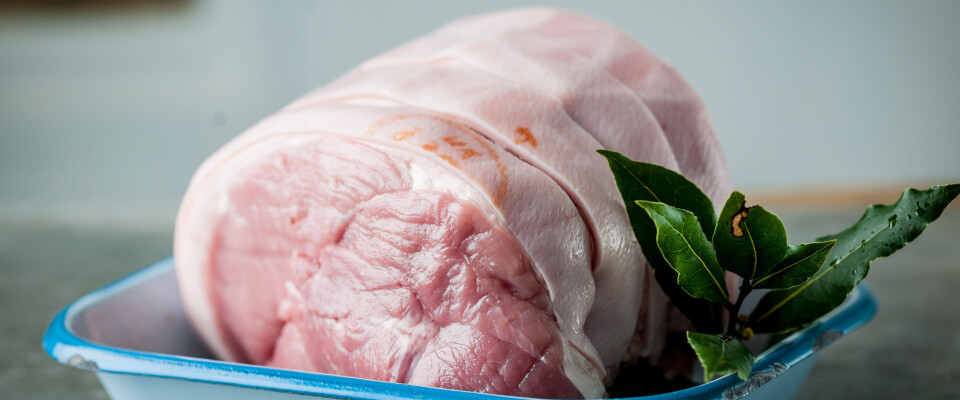 Pig in a Day at Philleigh Way Cookery School
8 October 2016, 12 March 2016, 11 March 2017 & 7 October 2017
On this fun hands-on course, butcher and sausage connoisseur Gavin Roberts, owner of The Kernow Sausage Company, will take you on a culinary snout to tail journey.
Duration: 10:00-16:00
Course overview
After completing the pig in a day course you'll have a sound grounding in pork butchery, sausage making and pork curing.
You will understand the importance of fine ingredients and craftsmanship, and be well equipped to create your own delicious sizzling sausages in your own home.
COURSE DETAILS
Welcome: Meet your host and tutor, see for yourself the Philleigh Way farmhouse cookery school and garden. Enjoy a morning tea or coffee and tasty Philleigh Way treat.
Part One:
An introduction to pork butchery.
Butchers knife skills demonstration.
Gavin will give students a masterclass in butchery teaching them how to break down half a pig into the various cuts and explaining the uses of each.
Part two:
Students get hands-on assisting Gavin in butchering down the side of pork.
Brunch: Students enjoy a delicious pork inspired brunch which may include hogs pudding, eggs from the farm and homemade English muffins all washed down with a glass of bubbly.
Part three:
The vital ingredients of a good sausage.
Mince your own sausage meat, design your sausage recipe from a selections of herbs and spices and mix your sausage meat and flavourings. Sampling the sausage meat, testing the flavour and seasoning.
Sausage stuffing and tying links.
Lunch – We all sit down around the kitchen table and enjoy a classic Philleigh Way pork inspired lunch with a glass of good wine.
Part four:
The science and art of curing.
Cure your own piece of pork belly to take home at the end of the day.
Close: Have a chat with fellow course attendees and members of the Philleigh Way team, before heading home with your very own batch of hand made sausages. This is a guide to the activities and is by no means set in stone and will vary depending on the group's interests.
PLEASE NOTE: Students are asked to bring a container suitable for taking home their sausages and pork belly
Location: This course is run from Philleigh Way, Cornwall. Full address details of Philleigh Way will be provided once you have booked.
Wine/drink: We are a licensed venue. We have a wide selection of the fine local wines and brews.
Age: We would advise that this course is only really suitable for 12 years of age and upwards. Under 16s must be accompanied by an adult.