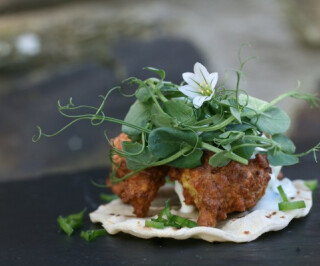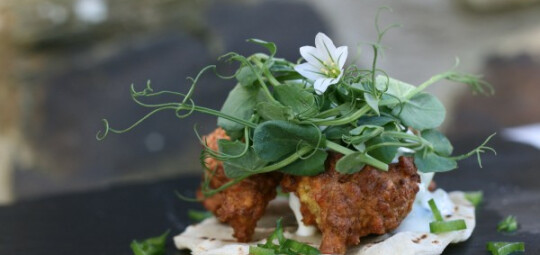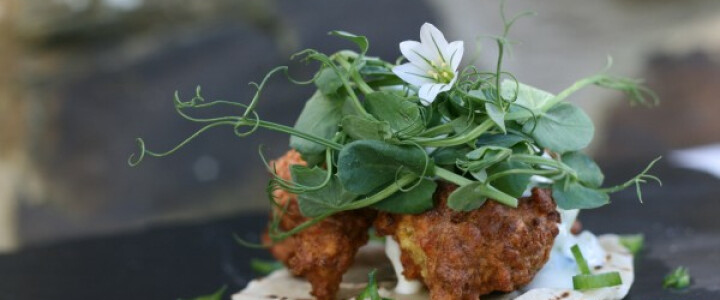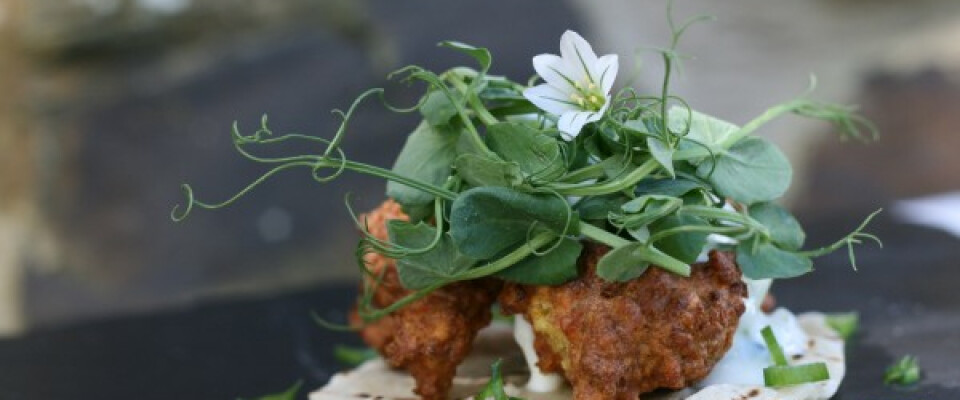 Vegetarian Cookery
12 October 2016
Whether you're a vegetarian looking to extend your repertoire or a meat eater looking to increase the amount of vegetables in your diet this course will appeal.
Duration: 10:00-16:00
We'll show you that there doesn't necessarily need to be a hunk of meat at the centre of every meal.
Cooking meals using only vegetables can be both a creative and liberating experience. On this course you'll also learn some vegetarian mezze or tapas dishes, a style of eating which lends itself very well to vegetarian cookery.

COURSE DETAILS

Welcome: Meet your host and tutor, see for yourself the Philleigh Way farmhouse cookery school and garden. Enjoy a morning tea or coffee and tasty Philleigh Way treat.
Demo one
Rough puff and short crust pastry
Practical session one
Students make and blind bake the perfect short crust pastry case and then produce an artichoke, blue cheese and spinach tart. Students then make a rough puff pastry which they incorporate into a baby beetroot tarte tatin.
Break
Demo two
Pasta and gnocchi making demonstration
Practical session two
Students make their own pasta dough which they turn into linguine. The student will then learn a simple but delicious sherry, Cornish blue and cream sauce to serve with the linguine.
Students make a dish of gnocchi served with a roast tomato sauce, foraged pesto, micro herbs and parmesan crisps.
Demo three
Vegetarian mezze, tapas and quick breads
Practical session three
Students make a variety of different mezze or tapas dishes inspired by what is local and seasonal. There will be different cooking, preparation and presentation methods put into practice here. Students will be encouraged to be creative showcasing their presentational skills by producing a board of vegetarian tapas.
Close: Have a chat with fellow course attendees and members of the Philleigh Way team. This is a guide to the day's activities and is by no means set in stone and will vary depending on the season as well as the group's interest.
Location: The cookery courses are run from Philleigh Way Cookery School, Cornwall. Full address details of Philleigh Way will be provided once you have booked.

Wine/drink: We are a licensed venue. We have a wide selection of the fine local wines and brews.
Age: We would advise that this course is only really suitable for 12 years of age and upwards. Under 16s must be accompanied by an adult.