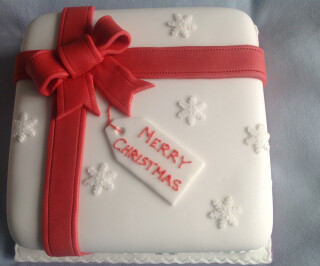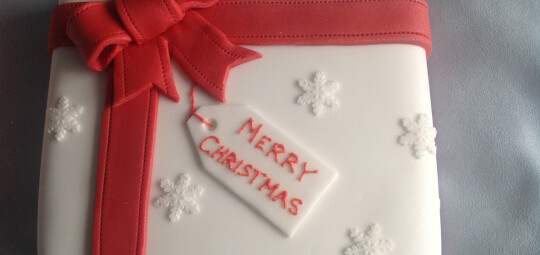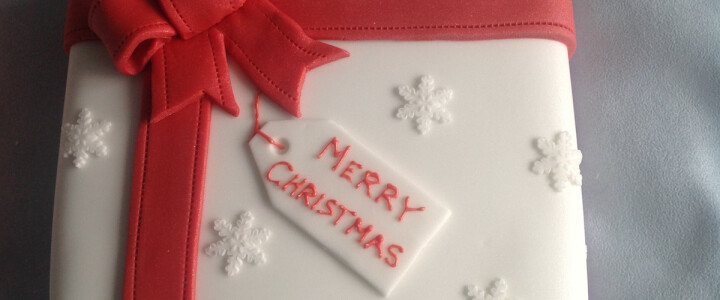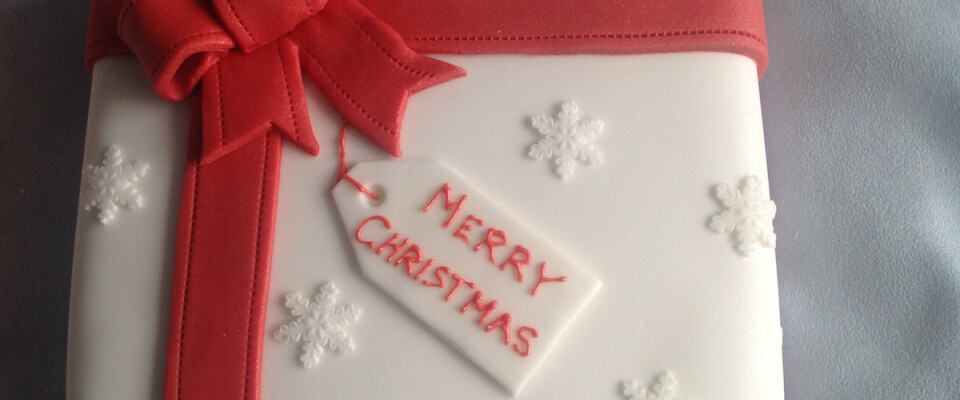 Christmas Cake Decorating at Philleigh Way Cookery School
4 December 2016
No Christmas Day is complete without a beautifully decorated traditional Christmas cake. Why not make your own this year to impress family and friends.
Duration: 09:30-13:30
Course overview
During this hands on course you will decorate your own 8″ square or round Christmas cake, mastering a variety of different decorating skills and techniques.
At the end of the day, you will have your very own beautifully decorated Christmas cake to take home to amaze your family and friends. They will think it has been decorated by a professional.
Students may bring their own 8″ fruit cake to decorate or your tutor Christine can provide a homemade traditional fruit Christmas cake to decorate at an additional cost of £20.00 (payment made on the day – please advise when booking if you would like a square or round cake).
COURSE DETAILS
Welcome: Meet your tutor Christine Hawker, see for yourself the Philleigh Way farmhouse cookery school and garden. Enjoy a morning tea or coffee.
Demo One: Covering your cake – first layer
Practical Session One: Students get hands on applying the first layer to their cake which is the marzipan layer
Demo Two: Decorations
Practical Session Two: Students create their own handmade decorations including sugar paste flowers, bows, plaques & pressed out sugar paste shapes. Students will be given guidance on the final design of their cake and which decorations should be made to achieve this by the tutor
BREAK: Enjoy a mid-morning tea or coffee and a delicious Philleigh Way homemade treat
Demo Three: Icing your cake and covering the cake board
Practical Session Three: Students ice their cake and also learn how to cover their presentation board using icing and a variety of piping and crimping techniques to maximize effect
Demo Four: Decorating your cake
Practical Session Four: Students assemble their final design using their handmade decorations
Close: Have a chat with fellow course attendees and members of the Philleigh Way team. This is a guide to the days activities and is by no means set in stone and will vary depending on the group's interest.
Location: The cookery courses are run from Philleigh Way Cookery School, Cornwall. Full address details of Philleigh Way will be provided once you have booked.
Wine/drink: We are a licensed venue. We have a wide selection of the fine local wines and brews.
Age: We would advise that this course is only really suitable for 12 years of age and upwards. Under 16s must be accompanied by an adult.