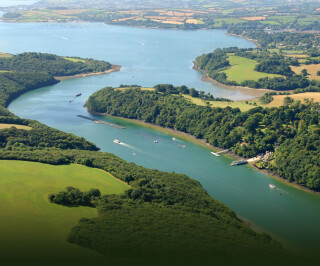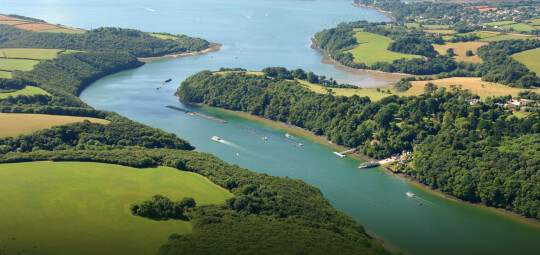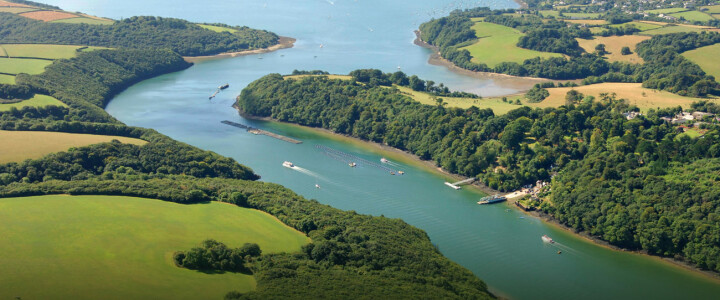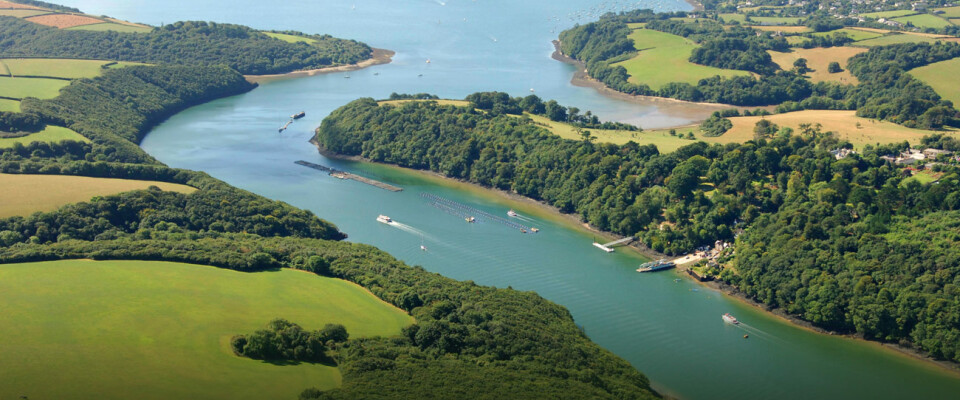 Celebration of the Truro River Cruise
4 June 2016
A fascinating cruise departing from Truro Town Quay exploring the creeks and rivers at the top of the Fal River. Departs: 5.30pm.
Departing from Truro Town Quay, the celebration of the Truro River Cruise will take you on a magical journey to explore the upper reaches of the Fal River and the creeks that surround it.
The Fal River is set in an area of outstanding natural beauty and boasts some of the best waterways in the UK. The cruise will take you down the Truro River towards the Fal River and also take in the beautiful creeks of Cowlands and Coombe.
An informative commentary, guest speaker and a range of flora and fauna including a talk about Tristan and Iseult will be provided aboard our luxury vessel 'Moyana'.
The cruise will depart Truro Town Quay at 5.30pm and arrive back at approximately 7.30pm.
Tickets cost £15 and include a pasty.