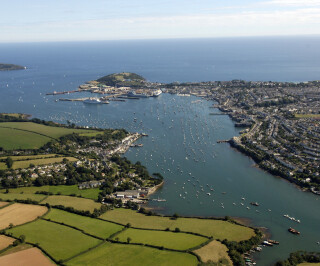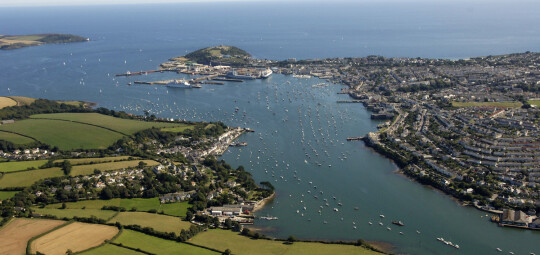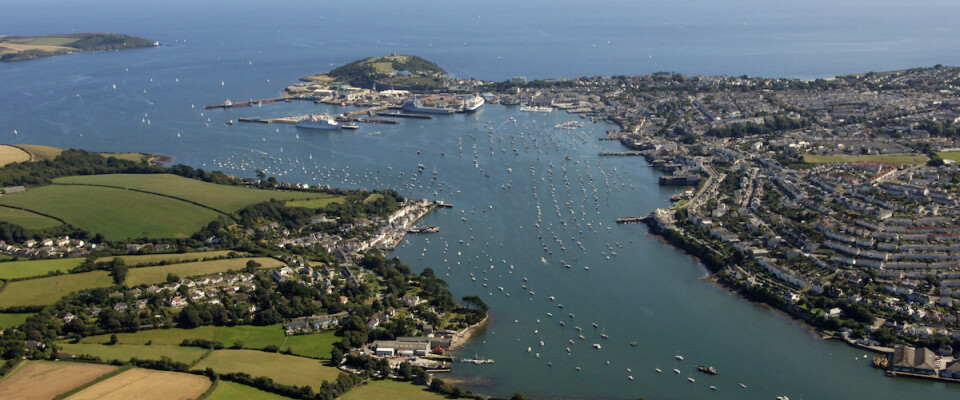 Falmouth Docks & Harbour Cruise with Special Guest: David Barnicoat
5 June 2016
An illustrated cruise around Falmouth Docks and Harbour with special guest speaker: David Barnicoat. Departs 6.30pm. Tickets: £15.
Departing from Falmouth Prince of Wales Pier, the Falmouth Docks & Harbour Cruise will take you on a fascinating journey around the historic port of Falmouth with history and stories from our guest speaker David Barnicoat.
Falmouth Harbour is the third deepest natural harbour in the world and has maritime heritage dating back hundreds of years.

An informative commentary, guest speaker David Barnicoat and a pasty will be provided aboard our luxury vessel 'Moyana'.
The cruise will depart Falmouth Prince of Wales Pier at 6.30pm and arrive back at approximately 8.30pm.
Tickets cost £15 and include a pasty.
Not suitable for under 12's