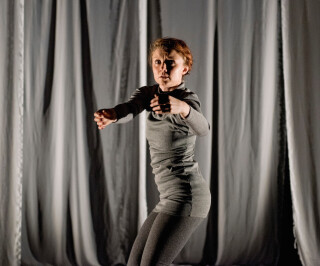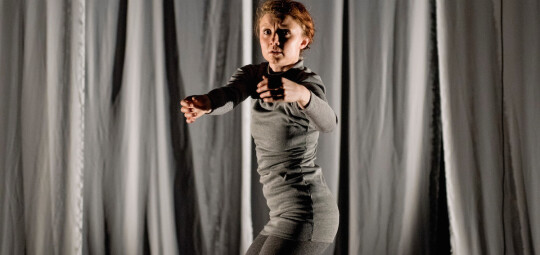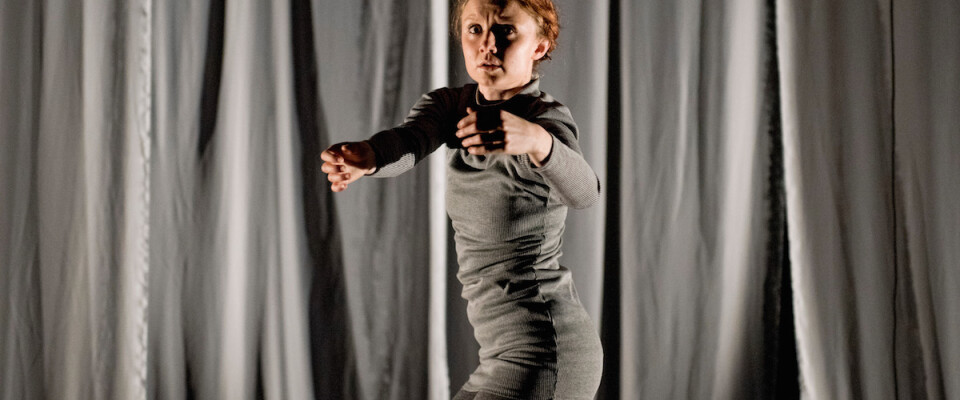 Nova presents Invisible City
13 May 2016
Cornish Director/Choreographer Jennifer Fletcher brings her work back home to Cornwall for the first time with Invisible City.
One half of new-writing/physical theatre company NOVA, Jennifer directs Invisible City written and performed by Lowri Jenkins with music composed by Mat Martin.
INVISIBLE CITY is a physical, funny tale of loneliness and surreal encounters.
As a newcomer to the big city Marie tries to make a connection with someone, anyone, in this unknown, intimating environment. When a voice speaks to her from a lemon in the fruit aisle of a sprawling supermarket, she begins what becomes a frantic search for this mysterious, friendly presence.
" A modern, twisted, coming of age piece that everyone should see"
– Buzz magazine
"Quirky, accomplished, moving and human"
– Edinburghfestival.org
"Accomplished and completely engaging"
– Total Theatre
Invisible City has charmed audiences in Edinburgh, Barcelona, Venice, Bilbao, Santander, Cardiff, London and was supported in it's development by Arts Council Wales and Chapter Arts Centre.
This event will also feature a screening of a new dance film by The Mostly Everything People and a guest performance from a local artist.
twitter: @_Invisiblecity