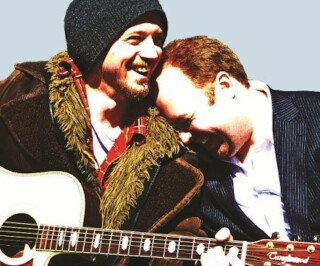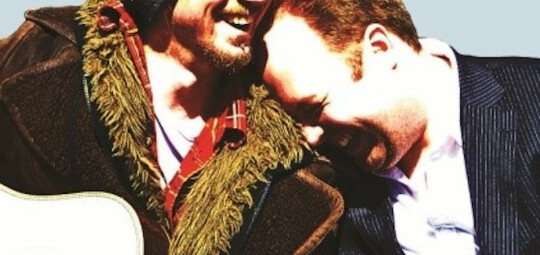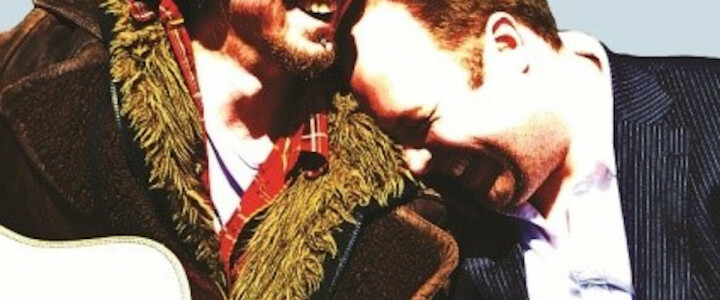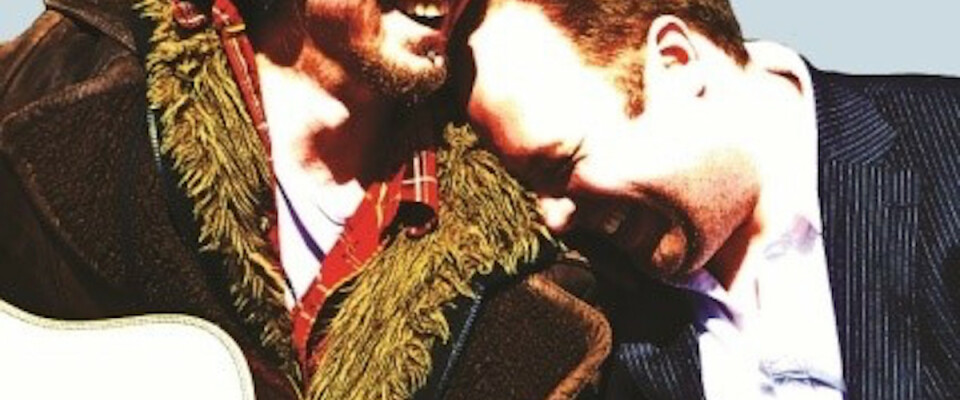 Jonny & The Baptists: The End is Nigh at The Poly
26 May 2016
A musical comedy about family, friendship and environmental disaster.
Last year, Jonny accidentally told his four-year-old niece that climate change would end the world. To stop her crying, he and Paddy promised to fix it. They really tried very hard...
Thursday, May 26th, 20:00
The new show from the UK's hottest musical comedians, THE END IS NIGH offers their most personal – and apocalyptic – venture to date. Featuring all the hallmarks of their success from barnstorming satirical rock to flights of brilliant silliness, the show blends comedy, theatre and rock gig in a captivating story of family, friendship and environmental disaster.
With ever-increasing live audiences from several hit tours and festivals, Jonny & the Baptists have been regulars on BBC Radio 4's The Now Show, topped the iTunes Comedy Chart with single 'Farage', supported Mark Thomas on tour and recently appeared on the BBC's Live at Television Centre.
'Superbly crafted... as witty as they are clever' Metro
'Beautifully written & expertly crafted' ThreeWeeks
'The political edge of 80s alternative comedy... a pop-soul voice to win X-Factor' Stewart Lee, Observer