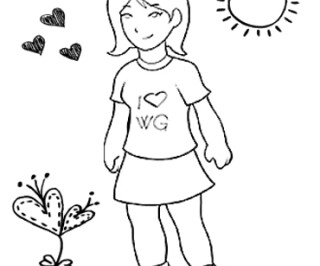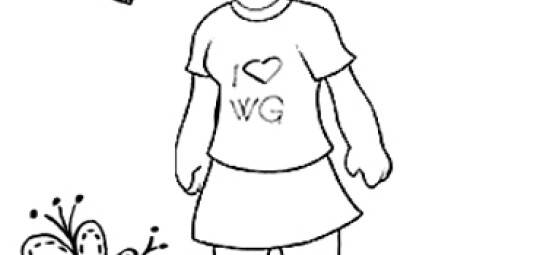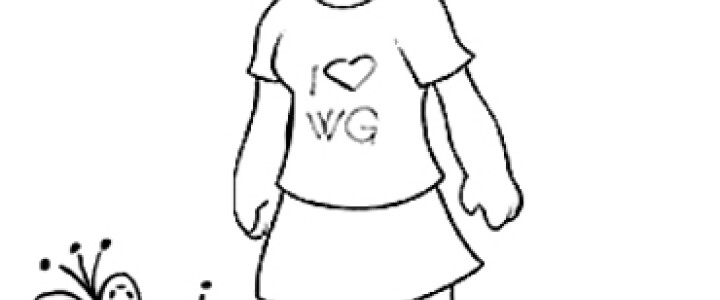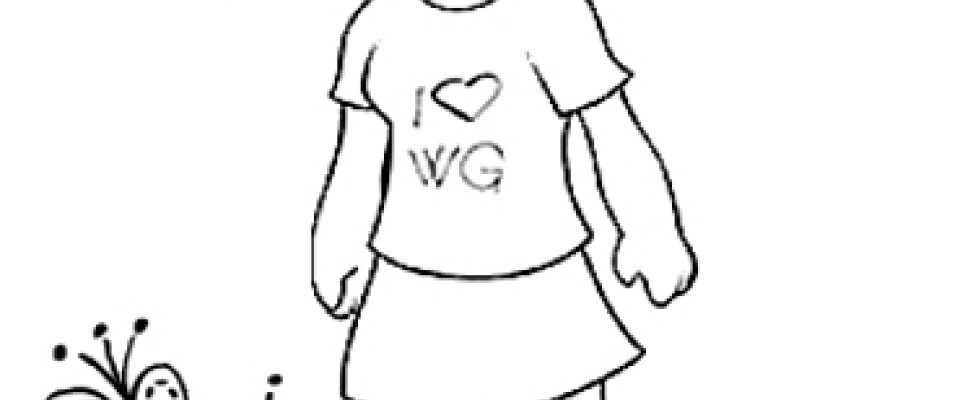 One Man & His Griff: Paper Girlfriend
15 April 2016
One Man & His Griff: Paper Girlfriend at The Poly, Falmouth. Time: 7.30pm.
One Man and His Griff presents his début show, 'My Paper Girlfriend' – a humorous and poignant tale of one man finding his true love...?!
Told through mime, animation and speech, this story will whisk you away to a magical place where anything can happen, but where love always, always prevails.
One Man and His Griff is Wesley Griffiths (Miracle Theatre performer – The Importance of Being Earnest, The Death of Sherlock Holmes).