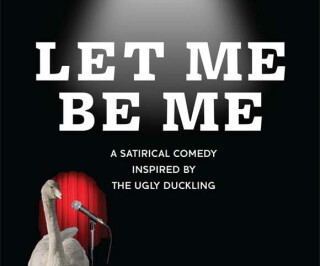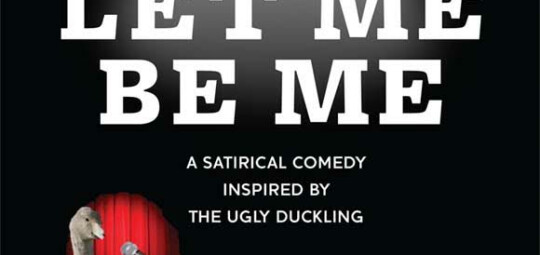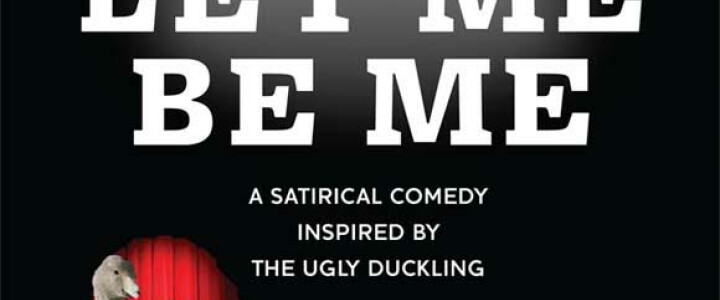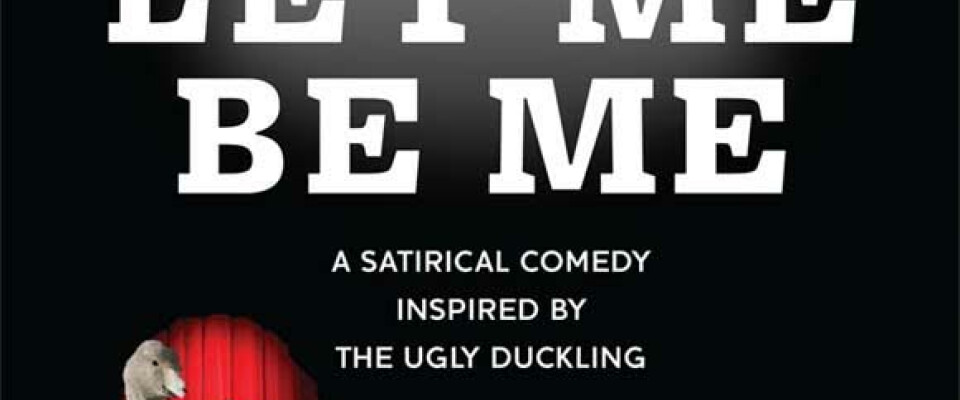 Touch Theatre: Let Me Be Me
16 April 2016
Touch Theatre presents: Let Me Be Me at The Poly, Falmouth. Time: 7.30pm.
A typical day! Grandma is ignoring her, she's been splatted with dog poo and her head's been shoved down the school toilet. What she really wants to know is....... what's the punch line?
Born into a world where any deviation is reviled, our free spirited and comic heroine journeys from rejection towards acceptance confronted by a grumpy grandma and jealous sibling, scornful class-mates, and lowlifes who aren't on their Marx.
Buffoons, bigotry and banter – at a venue near you.
About the company:
Touch Theatre is a new company of local actors, writers and directors. Touch Theatre's style is non-naturalistic, playing with visual, physical and political ideas inspired by real life situations and portaying them in an expressionist way. We use movement, music and stylisation to enhance the emotions and dilemmas the characters face. Touch Theatre plays to local audiences in Cornwall, performing new writing from the laptop of Caitlin Rose and has plans for new adaptations in the pipeline.