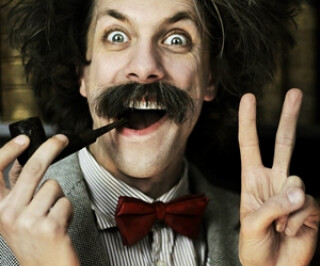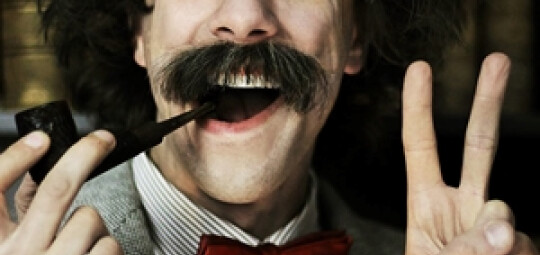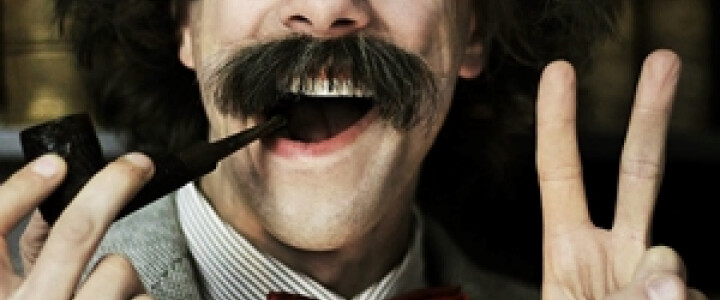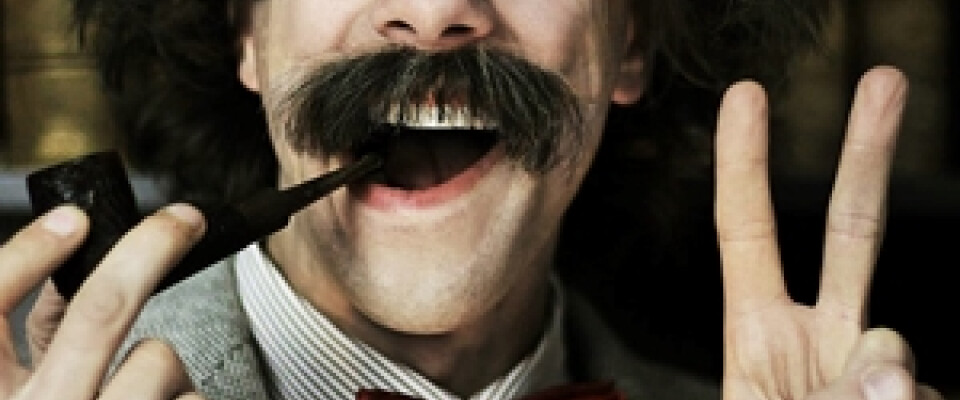 Tangram Theatre: Albert Einstein, Relatively Speaking
21 April 2016
Tangram Theatre Co. presents: Albert Einstein: Relatively Speaking at The Poly, Falmouth. Time: 7.30pm.
Tangram's celebration of the life and ideas of the twentieth century's most brilliant thinker has wowed audiences and critics across the UK and around the world, winning an Off West End Award and a Three Weeks Editors Award.
Ever looked at E=mc2 and thought...um...what?!
Then come and join Albert, the genius behind the uber-coolest moustache in science, for a musical comedy lecture like no other, featuring his two wives and mum on the piano, guest star rapper MC Squared, peer-reviewed explanations of his landmark scientific theories and the wurst sausage joke ever!
"Here's a treasure... handled with something close to brilliance... for respect, theatricality, wit and decency, this one's a winner." ★★★★★ Libby Purves, The Times
"A masterclass. Genius, Mr Hinton, Einstein would be proud." The Sunday Times
"It's Atomic! Tickets may go at the speed of light." ★★★★ Broadway Baby
"The clearest – and certainly the funniest – explanation of the Theory of Relativity I know." John Lloyd (creator of QI)