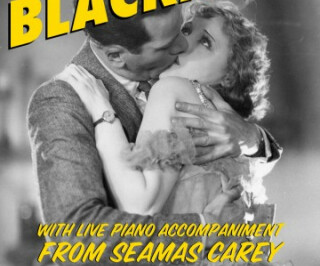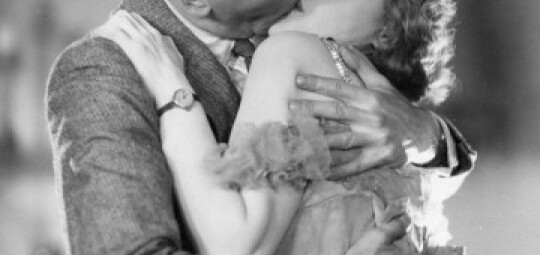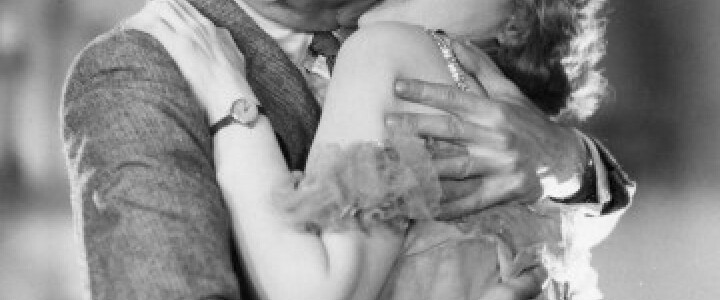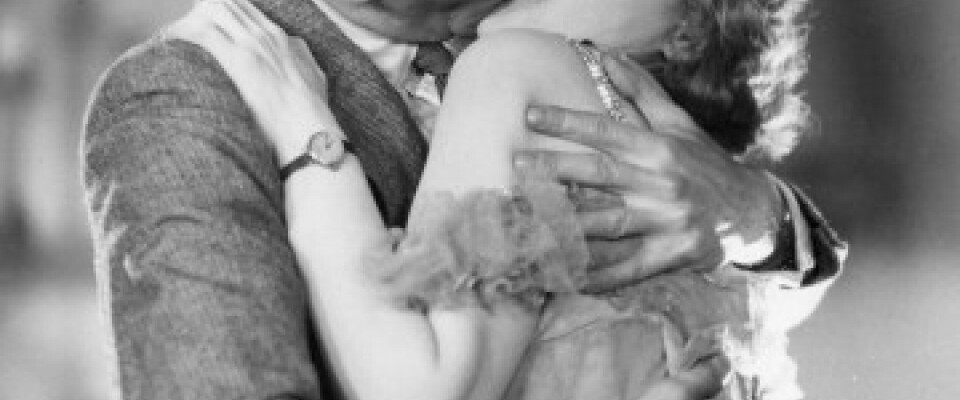 Hitchcock's Blackmail with Seamas Carey
22 April 2016
Film: Hitchcock's Blackmail with Seamas Carey at The Poly, Falmouth. Time: 7.30pm.
Hitchcock, one of the most famous directors of the 20th century, 'The master of suspense'.
But did you know he started by making silent films? Ten in fact. The last one being Blackmail, which straddled the silent/talkie crossover.
Blackmail is a landmark in British cinema which was released in June 1929 and hailed as 'the first British all-talkie film'. Hitchcock made full advantage of the new technical opportunities which sound offered. But the film was also released in a silent version, and to this day some critics consider this version a superior work.
Presented in its original silent form with live piano accompaniment, Blackmail is a wonderful study of all things Hitchcockian: a blonde heroine in jeopardy, a surprise killing, some brilliantly manipulated suspense, and a last-reel chase around a familiar public landmark (in this case, the British Museum).
A live score will be provided by Falmouth's own SEAMAS CAREY, who returns to The Poly after numerous sell out performances of silent films (including Steamboat Bill Jr. and The Cabinet of Dr. Caligari). The score will be semi improvised whilst also referencing the infamous Bernard Herrmann music that sculpted Hitchcock's iconic soundtracks later in his career.
Tickets: £10/£8 (+ £1 Poly Fund)