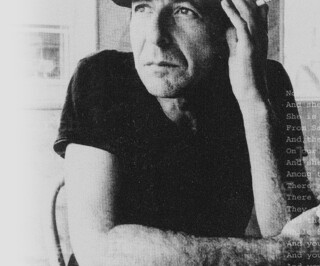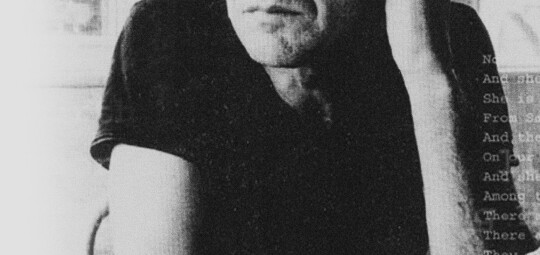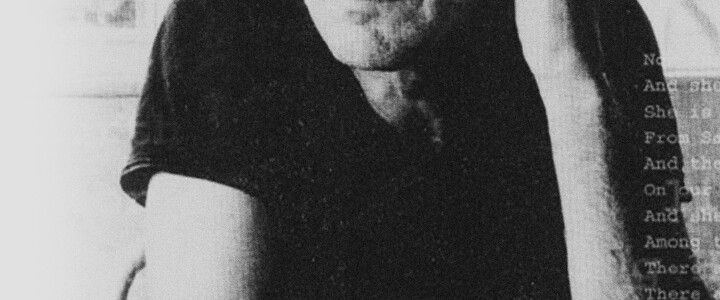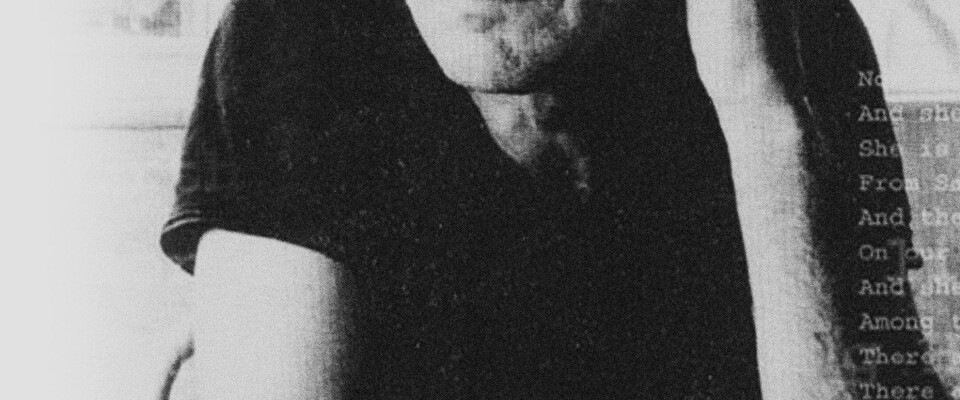 Keith James sings The Songs of Leonard Cohen
27 April 2016
An intimate candle lit concert in the Poly Bar. Falmouth. Time: 8pm.
Each song stripped back – desolate, naked and sensual
Enigmatic, mysterious and sub textural, songwriter Leonard Cohen is an unflinching character, with an exact sense of prose, a wry humour and courage to wrestle with the unspoken, forgiving human frailty with the brush of each line.
His recent spectacular world tour of stadium venues during his 70s has been successful beyond belief but has not, with regret, exposed the solitary inner strength of his greatest earlier songs in their original perfect form.
Keith James; with a lifetime reputation of performing in this exact way and an undying love of the pure song gives you a concert of this amazing material in the most intimate and sensitive way imaginable.
Amongst a concert of such songs as; Famous Blue Raincoat, Sisters of Mercy, Suzanne and Hallelujah, are also Poems by Federico Garcia Lorca that Keith has set to music; said to be Cohen's greatest influence.
'Some of the most atmospheric and emotive music you will ever hear' The Independent
'Keith James has become a pillar of trust. A sublimely intimate and engaging voice' Sunday Times
'An elegant and beautifully crafted reinterpretation of a great Artist's words' BBC Radio Scotland
'Certainly the UK's most celebrated and evocative interpreter of golden music' The Guardian