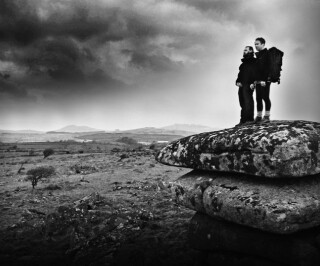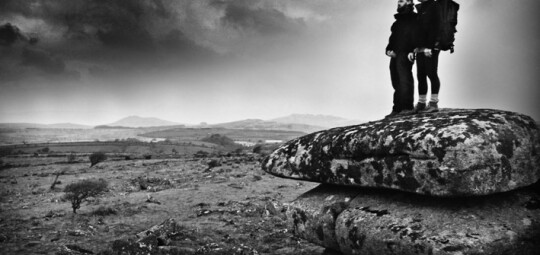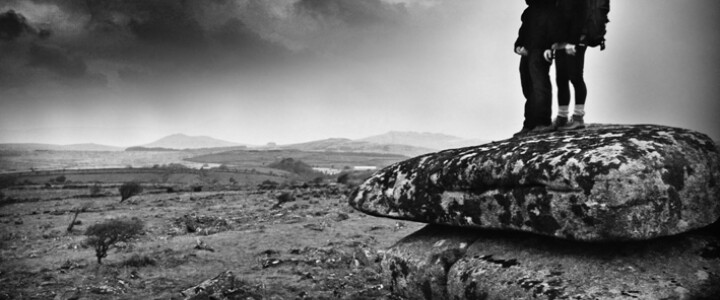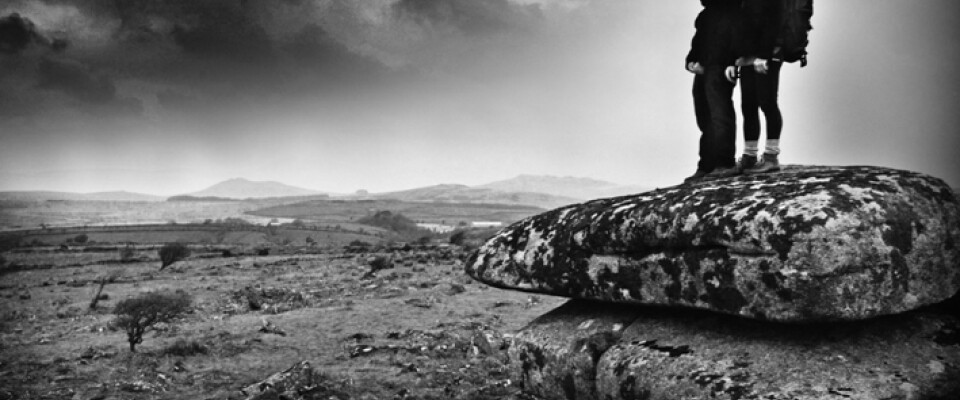 Film: Brown Willy
30 April - 3 May 2016
Film: Brown Willy at The Poly, Falmouth. Time: 7.30pm.
Written and directed by Brett Harvey – a Malabar Film Unit / o-region co-production – 76mins (15).
Michael and Pete have been best mates for over 35 years. Michael is about to get married.
He doesn't want a traditional 'stag do' and instead opts for a quiet weekend camping on the wilds of Bodmin Moor. Pete, however, has other ideas. After an unexpectedly debauched first night the two men find themselves disorientated and lost. As they attempt to get back to civilization they find themselves in an increasingly desperate battle with the barren terrain, unforgiving environment and... each other.
Brown Willy is a beautifully shot comedy drama about friendship against the odds, that shows one of Cornwall's most stunning areas in all its brutal majesty.
(From the award winning team behind the hit Cornish film Weekend Retreat and starring Ben Dyson (Miracle Theatre/o-region) and Simon Harvey (o-region/Kneehigh)
Tickets £6.50/£5 + £1 Poly Fund on all tickets
30th April* / 2nd / 3rd of May.
*NOTE: The films writer / director Brett Harvey and Producer / Actor Simon Harvey will be in attendance on Saturday 30th of April to talk about the how the film was made and answer questions from the audience.