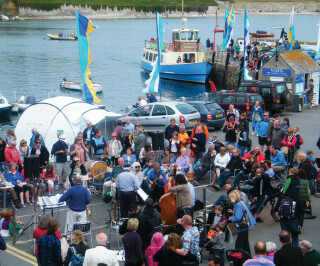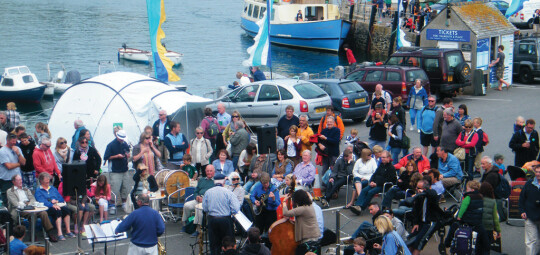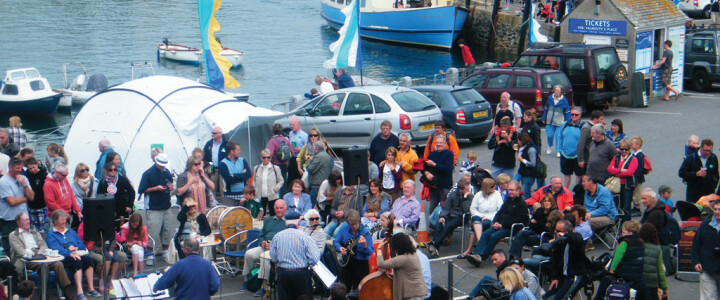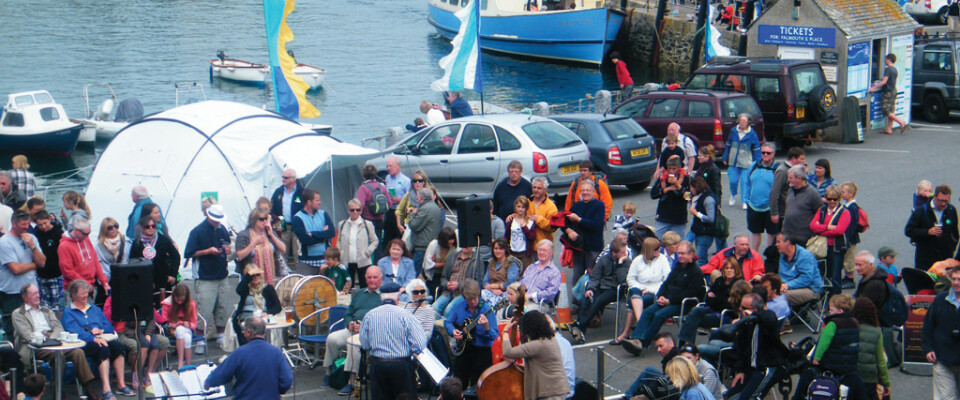 Jazz on the Quay in St Mawes
30 May 2016
Roseland favourites, "Jacka Jazz" play their own special brand of mainstream jazz from 4pm. Late ferries running between Falmouth - St Mawes for the event.
Come to St Mawes and enjoy the relaxing sounds of Jacka Jazz on the quay.
Late ferries will be running between Falmouth - St Mawes so you can stay late and soak up the atmosphere.
Depart Falmouth Prince of Wales Pier
Normal service + 1815 & 1915
Depart St Mawes Quay
Normal service + 1845 & 1945
The event is free to go to and there will be refreshements available from the local establishments around the village.
As ever, the event raises money for local charities, so look out the buckets and dig deep to support some great causes.
£5 - after 3.15pm, the St Mawes Ferry will be selling a return fare to St Mawes for £5. Tickets can be bought on the day on Prince of Wales Pier or on board the ferry.
The event starts at 4pm and carries on to approx 6.30pm.