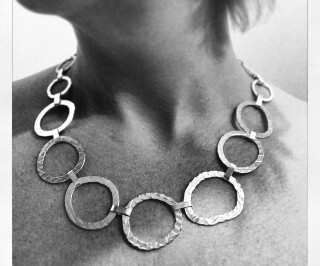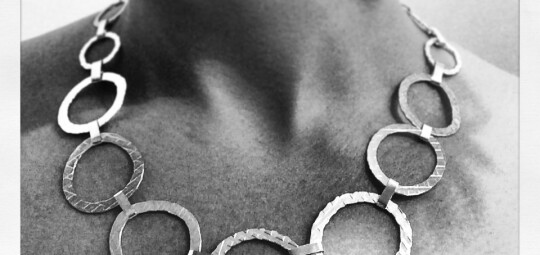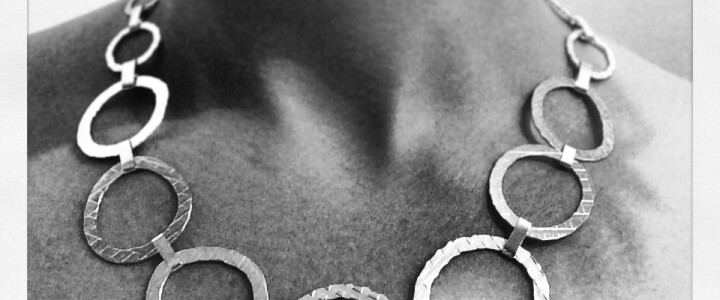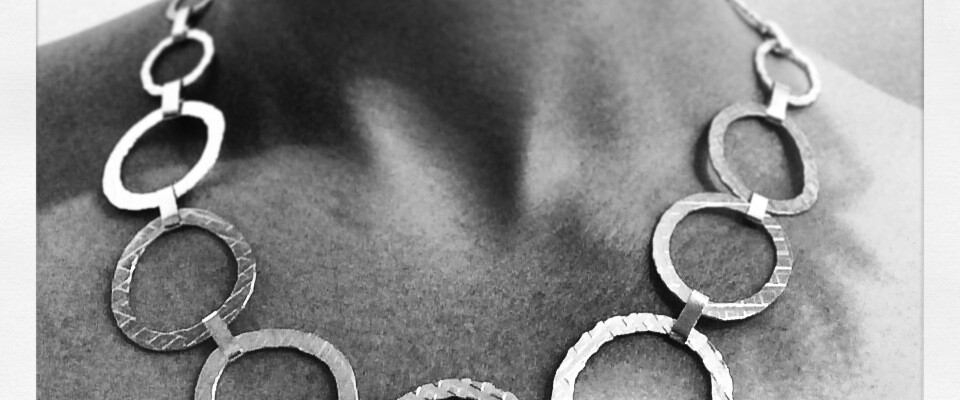 Open Studios: Lucy Spink Silversmithing & Jewellery
28 May - 5 June 2016
My jewellery is textural and organic in essence and made using sterling silver and gold, each piece is handworked and unique and inspired by places I love.
I am happy to discuss commissions with you too.
Point has some fantastic walks and the pub in Devoran is a mile along the creek and a great stop for lunch. Prices range: £10 to £350.
Website lucyspinkjewellery.co.uk
Email loospink@icloud.com
Telephone 07940 359791
Address 3 Elm Grove
Town Feock, Truro
Postcode TR3 6RH
Opening Hours 11am - 5pm
Opening Days Sat 28th May, Sun 29th May, Mon 30th May, Tue 31st May, Wed 1st Jun, Thu 2nd Jun, Fri 3rd Jun, Sat 4th Jun, Sun 5th Jun
Directions
Towards Feock at Playing Place Roundabout . Go past turning for Trelissick Gardens . First left at grass triangle after Ferris Garage . First right and on corner of Elm Grove