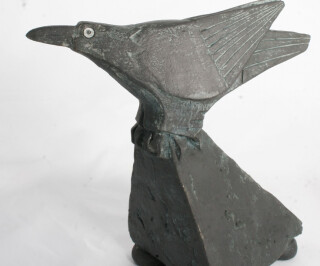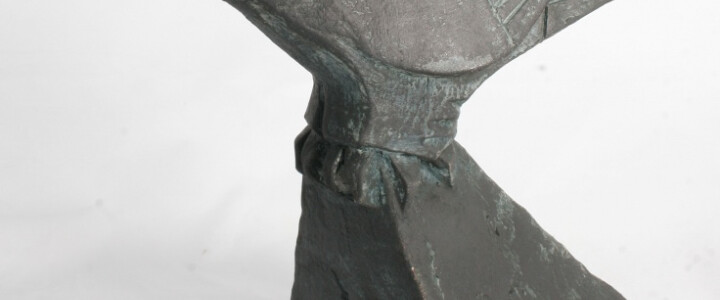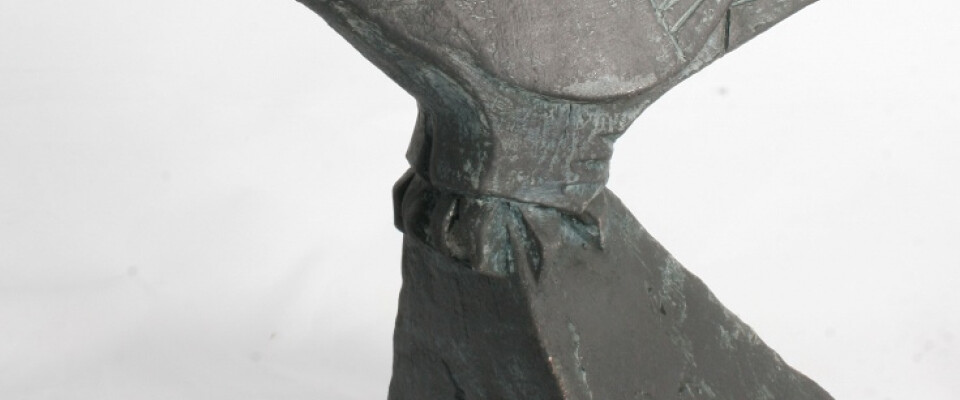 Open Studios: Reece Ingram
28 May - 5 June 2016
Tactile sculptures of animals in wood, stone and ceramics by sculptor whose public works can be seen at the Eden Project, Treliske Hospital and Heartlands Pool.
Also in many parks in London and countrywide.
Shows regularly in the Trelissick Gallery which is 5 minutes away and Beside the Wave , Falmouth . Prices from £60 – £1500.
Website www.reeceingram.co.uk
Email reece.ingram@virgin.net
Telephone 07764 409629
Group 3 Elm Grove
Address 3 Elm Grove
Town Feock, Truro
Postcode TR3 6RH
Opening Hours 11am - 5pm
Opening Days Sat 28th May, Sun 29th May, Mon 30th May, Tue 31st May, Wed 1st Jun, Thu 2nd Jun, Fri 3rd Jun, Sat 4th Jun, Sun 5th Jun
Directions
Towards Feock at Playing Place Roundabout . Go past turning for Trelissick Gardens . First left at grass triangle after Ferris Garage . First right and on corner of Elm Grove.