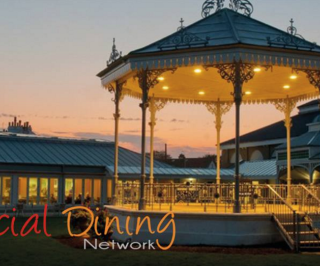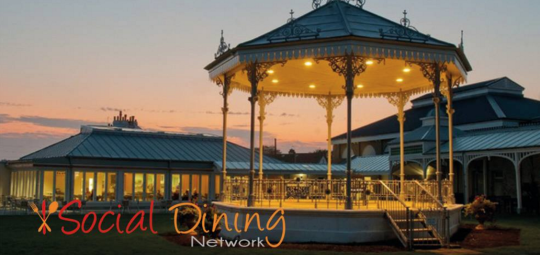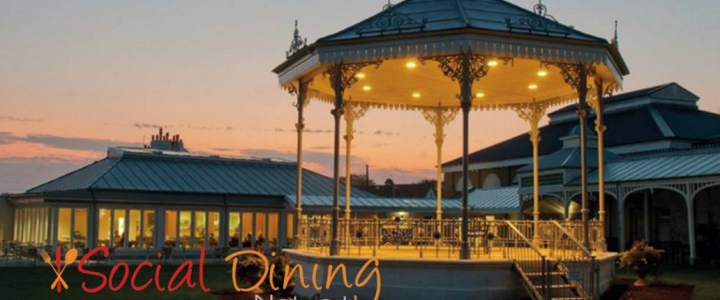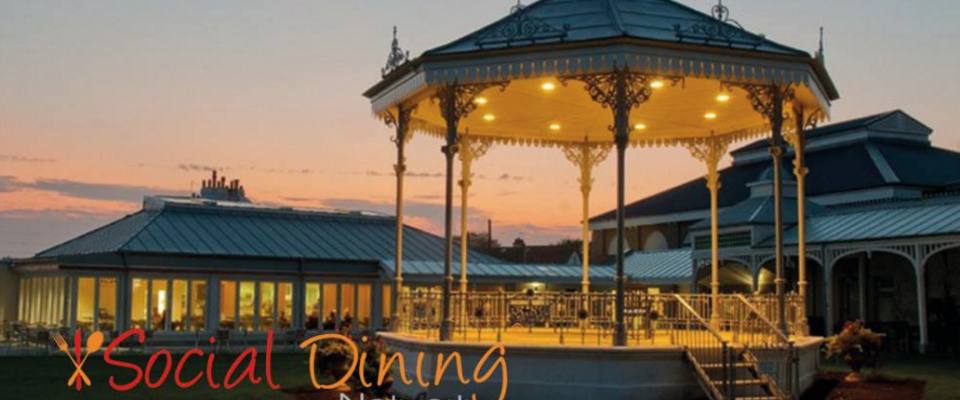 Falmouth Foray
29 May 2016
We at the Social Dining Network are proud to present the exclusive Falmouth Foray, a memorable evening where you become the chef. Follow along with an exciting, live cookery demonstration by Chefs' Joseph Eva and Dan Lowry, using the latest Hot Steak Stones to cook part of your delicious 3 course meal.
This very special dining evening will let you discover the best local produce available, whilst giving you the chance to socialise with old friends and new in a stunning marquee setting within the gardens of the Princess Pavilions, Falmouth.
The menu is as gorgeous and imaginative as the evening itself, incorporating steak, scallops and fresh local produce but don't worry, the vegetarian option is just as irresistible. The whole evening will bring a touch of elegance, yet comfort to the Bank Holiday weekend, giving you an unforgettable and unique dining experience.
Our delicious Steak Stones menu is coming soon...
We promise it will be worth the wait!
Starts at 7pm.