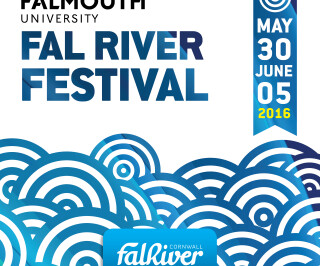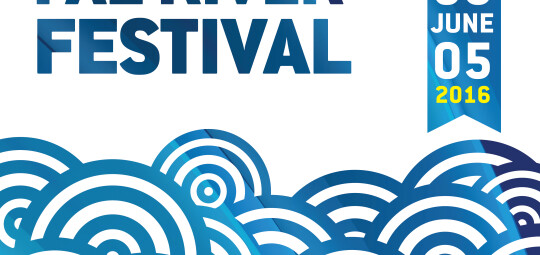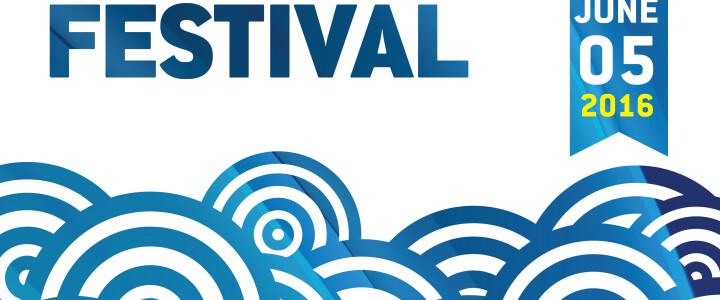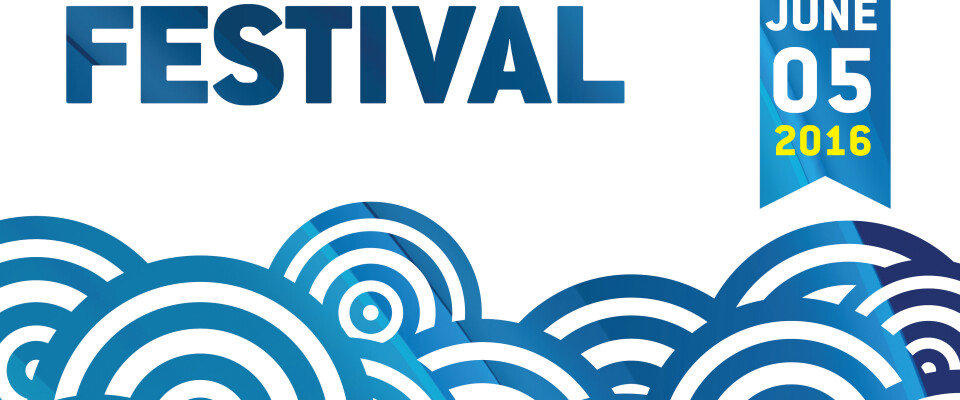 Swashbuckling Family Fun Day
28 May 2016
FREE swashbuckling family fun day to launch new Pirate Ship play equipment.
Come and clamber aboard the Flushing Flagship, complete with rope ladder, rigging, and crow's nest, swings and slide.
And toddle up into the Strawbuckies Crab Shack play house for some more imaginative play.
Live music, covered bar area, BBQ and other refreshments, plus games and activities and chill out zone with cartoons for children.
Saturday 28 May, 3pm to 8pm, in the impressive setting of Flushing Bowling Green with its amazing micro-climate(!) and stunning views over the river to Falmouth.
Sail Ho!