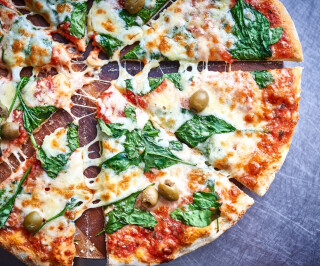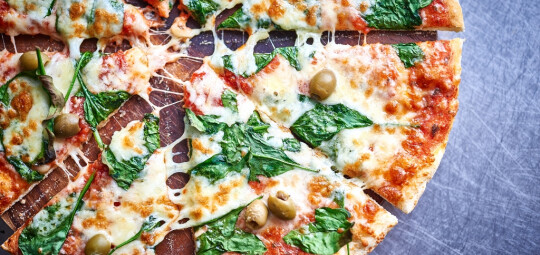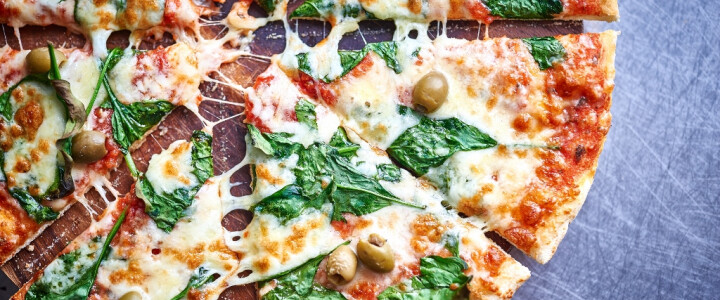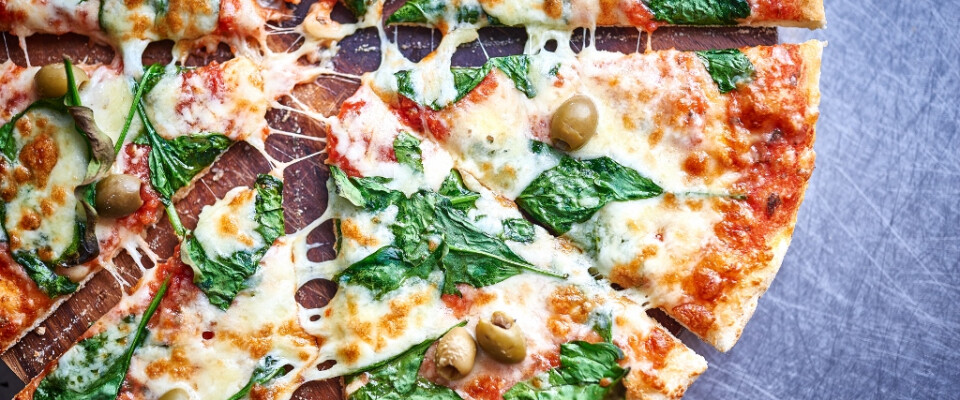 Summer Pizzeria and Italian Pizza Chef Residency
11 July - 15 July 2016
Award winning Italian pizza chef, Massimiliano Stamerra, will be joining the St Mawes Hotel for a one week residency.
Massimiliano is chef owner of famed pizzeria restaurant Capri New Style in Gallipoli, south east Italy.
Massimiliano's pizzas will be handmade using the freshest and best quality Cornish ingredients.
Throughout the residency, guests can take part in one of the chef's interactive workshops and learn from his impressive skill with throwing dough.
An exhilarating week of Italian flare will climax with the ultimate pizza party on Friday 16th July, with live music, Italian beverages and of course great pizza! The St Mawes Hotel will also launch an evening pizza delivery service and takeaway options for guests to enjoy a slice of Italy on the beach.
For more information please visit www.stmaweshotel.com/eat/pizzeria-week/