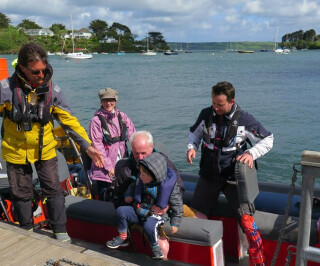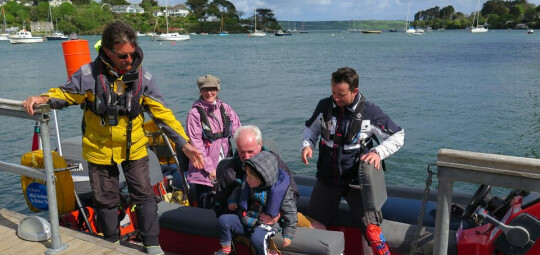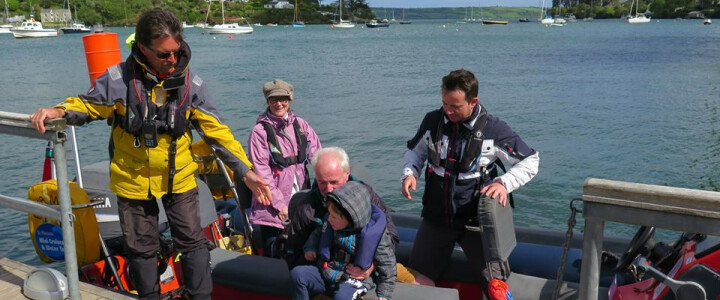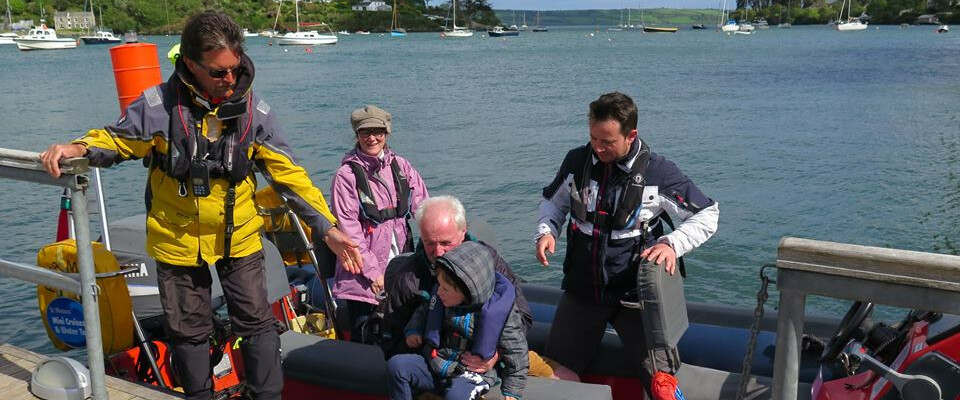 Summer Evening Specials to Mylor and Pandora from St Mawes
21 July 2016, 4 August 2016, 18 August 2016 & 1 September 2016
St Mawes Water Taxi are running special summer evening trips to Mylor and the Pandora Inn for supper. Depart St Mawes: 1800. Price £12.50 - £15pp.
Enjoy and evening cruise from St Mawes to Mylor or the Pandora Inn for supper.
Mylor - Great places to eat including Cafe Mylor and Castaways. £12.50pp
Pandora Inn - The beautiful riverside pub with stunning views and pontoons. £15pp.
All trips depart St Mawes at 1800. Return from Mylor at 2055 and Pandora at 2115.
Minimum of 4 passengers required, maximum of 8.
Booking advisable for the restaurants in advanced.
To book a trip or to find out more, please call your friendly skipper Mark on 07971 846786.