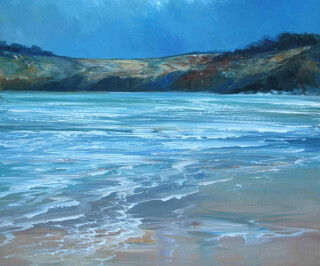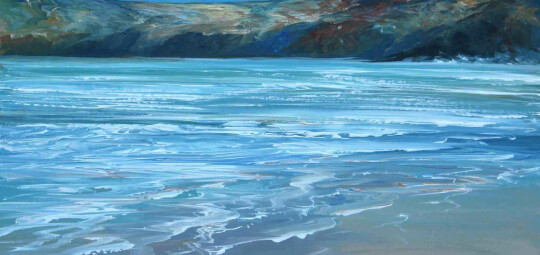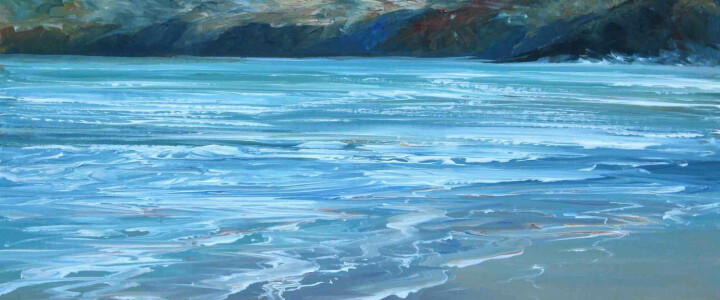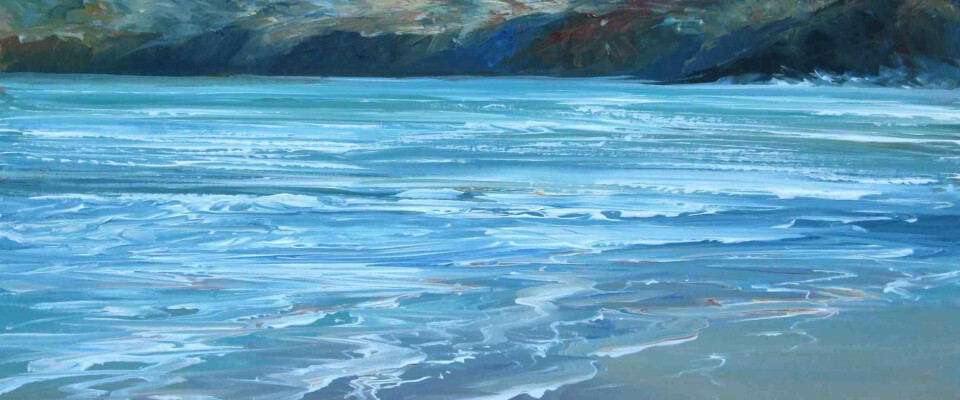 Ian Shearman - Served 3 ways at Veryan Galleries
16 July - 6 August 2016
Veryan Galleries is over 40 years old and works with a small groups of around 15 artists who have either started with us or who have strong connections to Cornwall.
We just have two or three special shows a year, and the next is Ian Shearman, who has exhibited with us for over thirteen years.
He is a big man who completes his paintings outdoors in all weathers. In contrast he also makes delicate Raku ceramics (also outdoors) and fine dry point etchings. (presumably indoors). I heard he also lectures in Italianate drawing but I think that's probably enough.
Please find below some information about the show and I have attached some images of his work. If you can help us publicise it we would really appreciate it as we are a bit off the beaten track here.
In the 1970s Ian Shearman specialised in sculpture in Cheltenham Art College and then worked in ceramics for Royal Worcester College, Oxford. He was subsequently Head of Art at Homerton College Cambridge. However, his greatest love was painting and he became a full time artist in1997.
A large part of Ian's work since then has been painting the changing atmosphere of the Roseland coastline, especially the sea in all its moods. Amazingly all Ian's paintings are completed on the beach, at the time, enabling him to paint often rapid changes in conditions. Working this way, using fast drying acrylics, gives a strong sense of 'being there' and an honest response to his surroundings.
Ian still produces exquisite raku ceramic pieces, from the unlikely set up of a home-made kiln in his garden. Underpinning all of this activity is drawing, reflected in the dry point landscape works of Dartmoor and etchings of his other great love....... fish.
In this exhibition we aim to show all three aspects of Ian's work at it's best.....
So here is Ian Shearman, - served three ways.