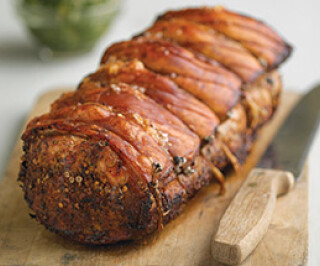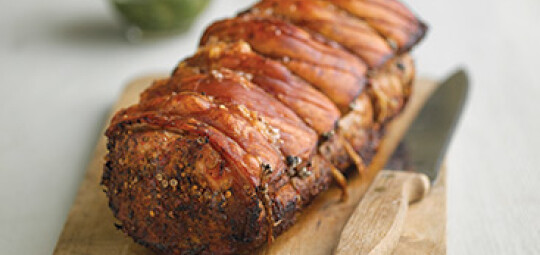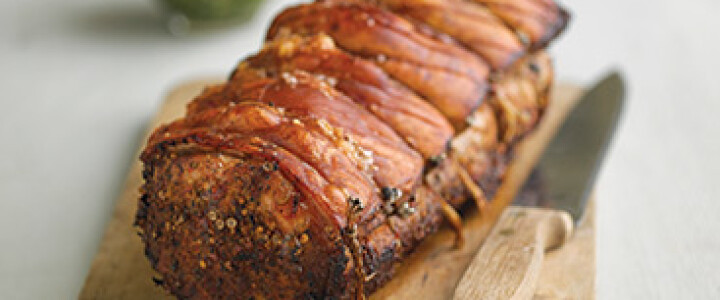 Weber BBQ Course at Philleigh Way Cookery School
3 September 2016
Weber Essentials. Learn to grill, roast and bake on a barbecue - you'll be amazed at what you can cook using these simple techniques.
Course Information
On these new courses you will learn how to grill, roast, bake and smoke on your barbecue. You'll be amazed at what you can cook using these simple techniques.
Throughout the day, you will be shown how to get the most out of your barbecue. In-depth tuition in a friendly, relaxed atmosphere, will inspire you with the confidence and enthusiasm to really expand your barbecue menu.
Course Information
Duration: Course duration is either 2.5 or 4 hours
Tutors: David Deadman – Sizzle Grills and George Pascoe – Philleigh Way Head Tutor
Course Overview
Welcome: Meet your tutors and see for yourself the Philleigh Way farmhouse cookery school and garden. Enjoy a morning tea or coffee and tasty Philleigh Way treat.
The courses: In conjunction with Weber® the world's leading barbecue brand, we run a series of courses which are suitable for both complete beginners to seasoned grillers!
Skills:
Lighting
Temperature control
Barbecue cooking methods
Weber's "lid-n" cooking techniques
Learn how to use gas and charcoal barbecues
Please Note: Philleigh Way gift vouchers are not redeemable against Weber courses.
Age suitability: We would advise that all Weber® courses are only suitable for 16+ years of age and upwards.