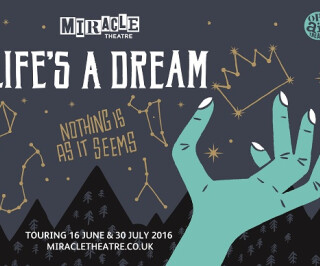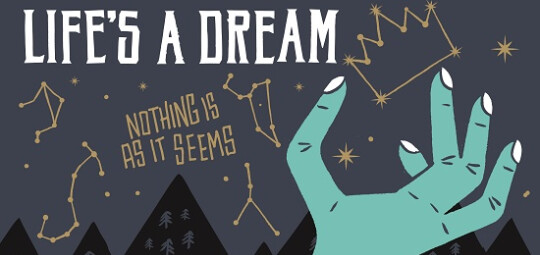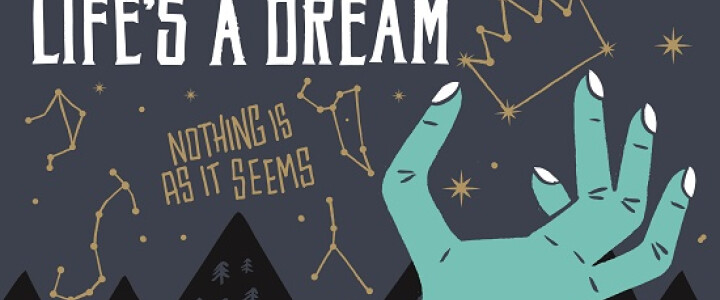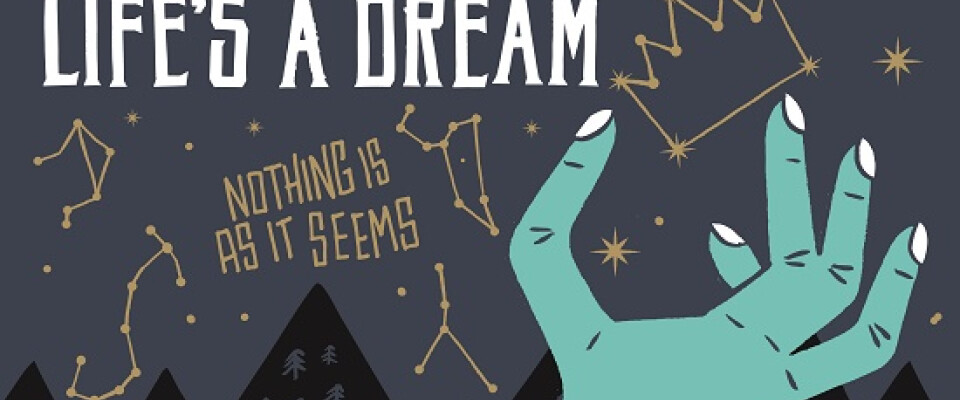 Life's a Dream - Showboat Falmouth to Trelissick
21 July 2016
TAKE THE BOAT TO THE SHOW! Once again Miracle have teamed up Fal River to run their popular show boats this summer!
Showboat tickets, which includes boat and theatre all adults £20 – under 16 £15.
The showboat (Fal River's Duchess of Cornwall ) will depart Prince of Wales Pier Falmouth, 6pm – performance start 7:30pm and should return to the quay between 10:30pm and 11pm.
Advance booking essential due to limited availability
Parking is available on the quay and in Falmouth town centre – Maritime Museum & The Dell
*Please note there is an uphill walk to Trelissick*
You will need to bring your own chairs.
Life's A Dream
An epic fable of love, war and destiny...
A young Woman, travelling through a wild and mountainous region, discovers a Prince who has been imprisoned by his father since birth, to foil a prophecy that he will bring disaster to the world and death to the King. Prompted by the Woman, the King is overcome with remorse and sets his son free, giving him the chance to prove his good character. But is it ever possible to escape one's fate?
Based on Calderon's greatest play, La Vida Es Sueño, published 20 years after Shakespeare's death Life's a Dream is regarded as the jewel in the crown of Spain's golden age of theatre.
Miracle has a reputation for producing fresh and truthful adaptions, by trimming the text to the bone and fleshing it out with original music, physical performance and a joyful use of language!