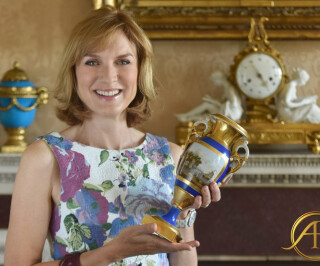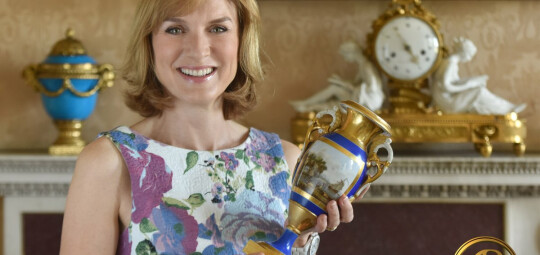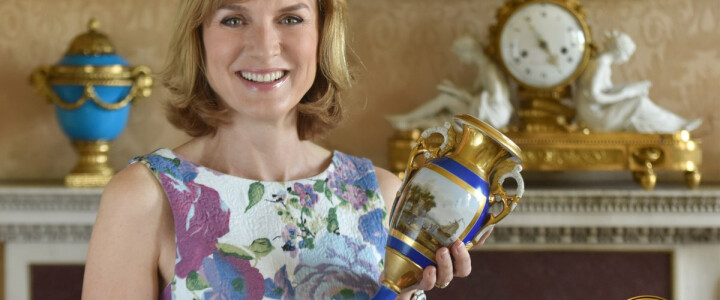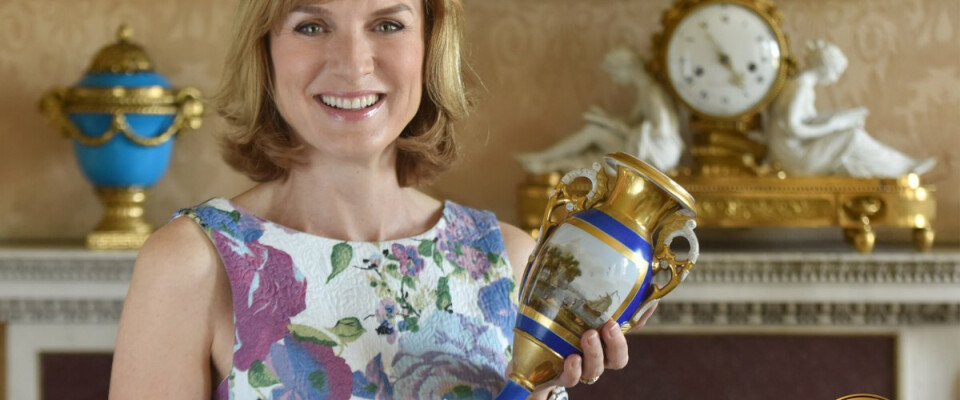 The Antiques Roadshow at Trelissick Garden
15 September 2016
We've got some exciting news, Antiques roadshow is coming to Trelissick. On Thursday 15 September it's time to search your house for your hidden treasures and join in one of BBC one's most popular show at this free event.
Got something to be valued?
You are welcome to just turn up on the day, but if you have an item with a particularly unusual story attached, or perhaps an interesting collection, or large items of furniture, please let us know in advance via the Share Your Story page on www.bbc.co.uk/antiquesroadshow or email antiques.roadshow@bbc.co.uk or call 0117 974 2395.
A great day out
If you have something to bring or even if you don't it is a wonderful day out; there will be food and drinks, talks from experts and lots of interesting things to see all day. The house will unfortunately be closed on the day, but the formal garden is open and will be full of autumn colour, perfect for a gentle walk. Dogs on leads are welcome in the park and around the valuation tables, but cannot come into the formal garden.
Travel to the show by boat for just £5 return and wash away the stress of parking. Find out more here...