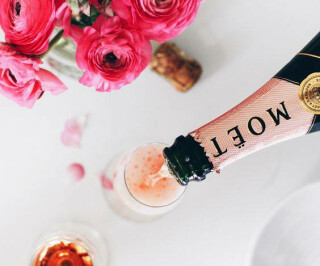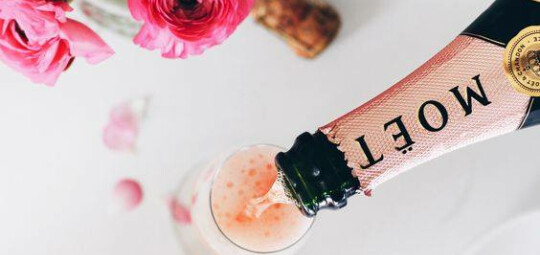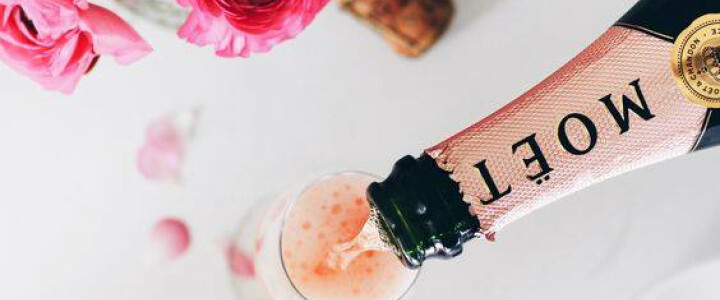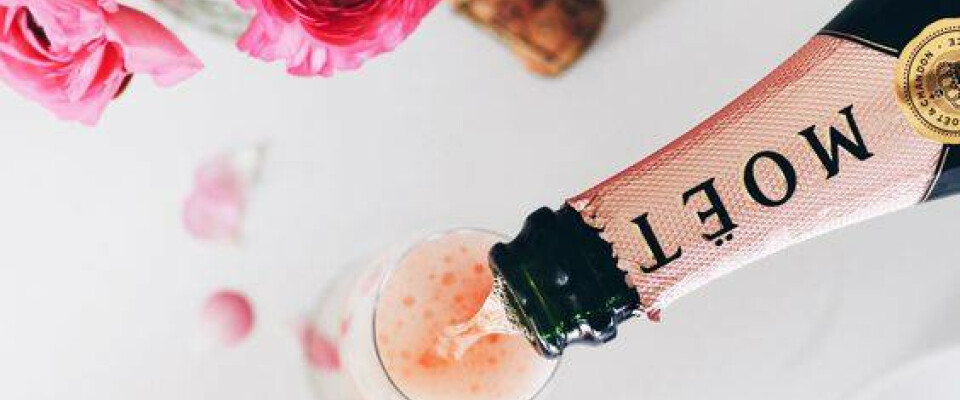 Moet Champagne Tasting Dinner at The Rosevine
3 October 2016
Join us here at The Rosevine and Anita from Moet Hennessy on Monday 3rd October for an evening of laughter, food and plenty of fizz!
Guests will be welcomed with open arms and an indulgent appreitff before feasting on a 4 course menu paired with a different champagne for each course.
Tickets are £55.00p/h and can be booked on 01872 580 206.