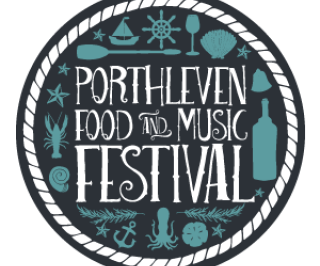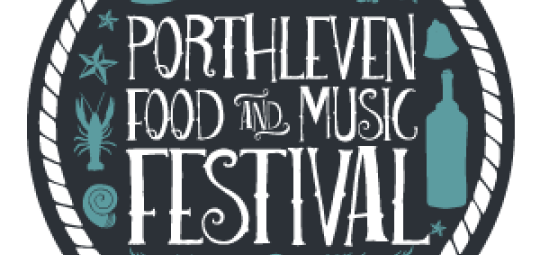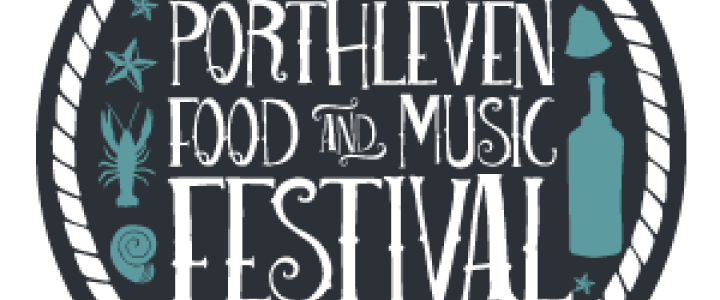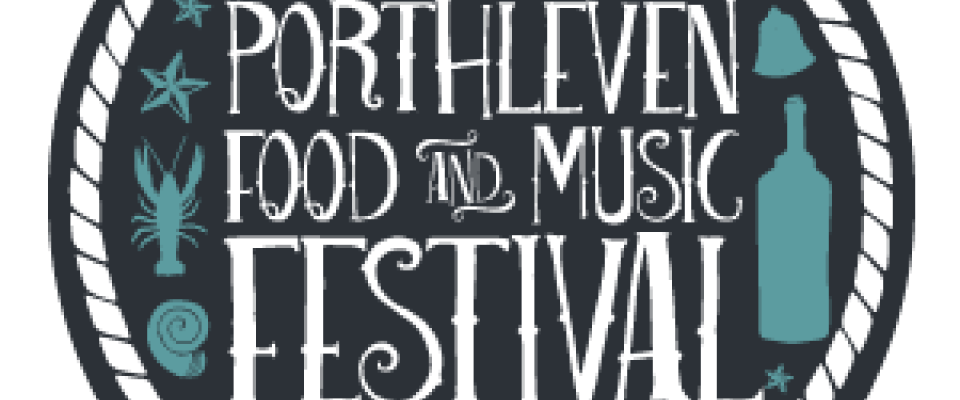 Porthleven Food Festival 2017
21 April - 23 April 2017
A weekend of Cornish food, beer and bands in the little harbour town of Porthleven.
Fill your shopping bags with Cornish food, eat yourself silly, and drink until you are merry.
Marquees on the quayside will be packed full of tasty treats, live music and cookery demonstrations. You might even spot the odd celebrity chef around too.
Last year we drew around 30,000 of you lovely people to our small harbour town over three days of food, music, art, entertainment and fun with the 'Mad Hatter's' theme. And what a few days it was with blazing sunshine and merriment!
Now in our ninth year, our 2017 theme will be 'Under the Sea' – a nod to the intrinsic link between Porthleven and sea.