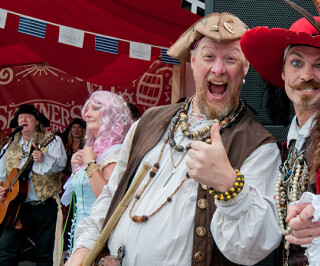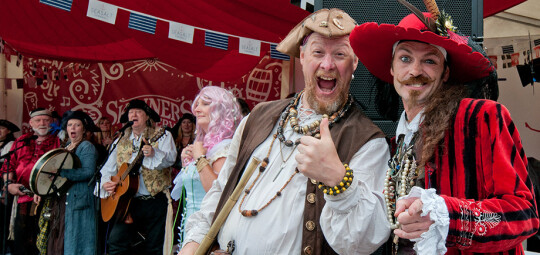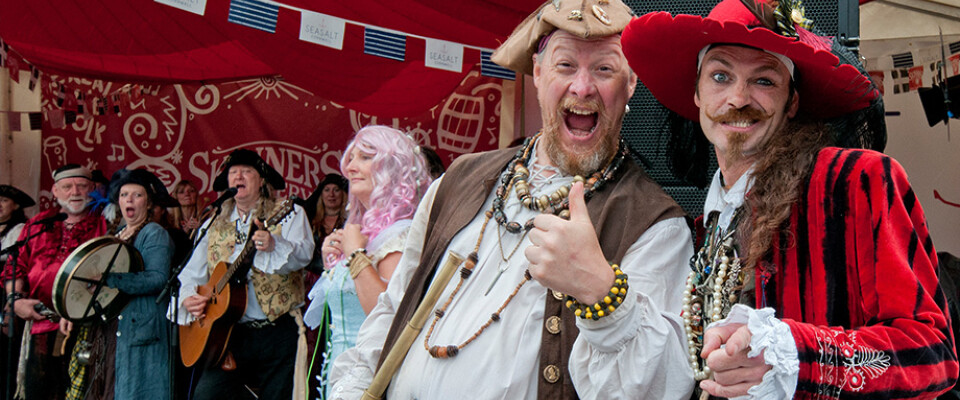 Falmouth International Sea Shanty Festival 2017
16 June - 18 June 2017
The Falmouth International Sea Shanty Festival was founded in 2003 by Falmouth Shout, a group of singers whose mission is to keep alive the history of Tall Ships and the days of sail by performing sea shanties, songs of the sea and Cornish songs.
The Festival's aims are to raise money for the RNLI and to preserve and promote the maritime heritage of the area.
The Shanty Festival now takes place att he same time as the Falmouth Classics Regatta, the synergy of Classic Boats and Sea Shanties produces an event which provides an ideal opportunity to bring the Town and the Sailing scene closer together.