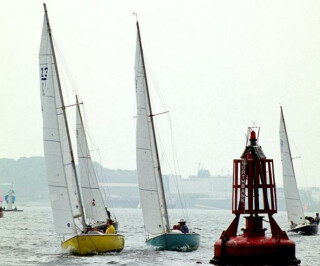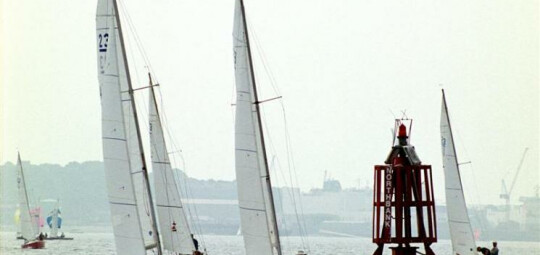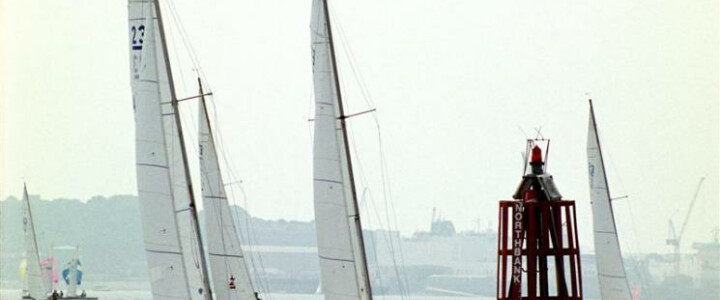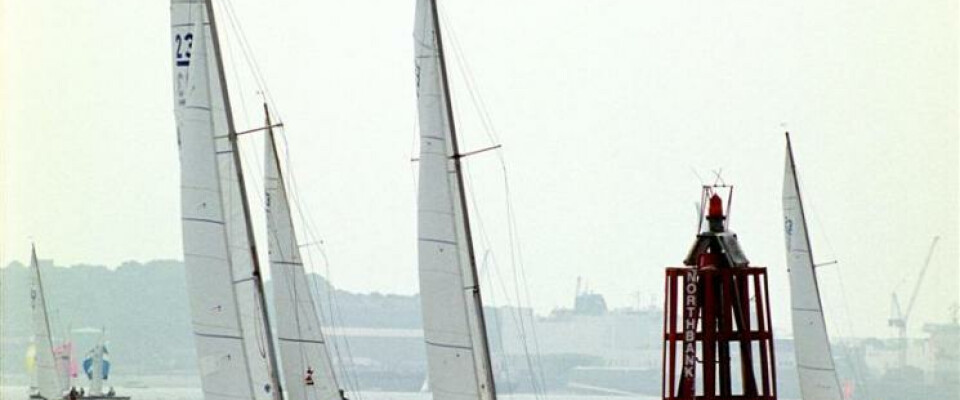 Falmouth Classics Regatta 2017
16 June - 18 June 2017
The camaraderie of the best Classic Boat Rallies comes to Falmouth. The three day event, Falmouth Classics, brings the competitors together in one area in close proximity to the Falmouth International Sea Shanty Festival.
Classic boats from many parts of the country, the continent and the local area take part in this Classics event, with boats built as long ago as 1882 and lovingly restored taking their place alongside many more launched before the Second World War and other more modern versions of the classic designs.
Falmouth Classics has been held in the waters around Falmouth since a small marine festival was organised in 1987.
From this developed the "Classics" which for a while became a three day event before reducing to one day associated with Falmouth Week.
In 2013 it was re-launched as a three day "Falmouth Classics Regatta". It takes place, not in Falmouth Week, but to coincide with the Falmouth International Sea Shanty Festival in mid-June. The synergy of Classic Boats and Sea Shanties produces an event which provides an ideal opportunity to bring the Town and the Sailing scene closer together.
Falmouth is recognised as having some of the best sailing waters in the world, with many vantage points to view the events, which take place in Carrick Roads and Falmouth Bay. Over the last few years the Town and it's yacht/sailing clubs have hosted many major events, such as the "J" Class Regatta, Finn Gold Cup, Pendennis Cup, and the 2014 Tall Ships Regatta, as well as the start and finish of the 2015 AZAB (Azores and Back Race) and many other National and International meetings.
In 2014 Falmouth Classics introduced free berthing for visiting boats during the event on a dedicated section of the Harbour Authority's Falmouth Haven Pontoons in the centre of Falmouth. This was followed in 2015 with the addition of an informal pre-event get together on the Haven. In 2016, the small boat parade was introduced to the last day of the three-day event.
Three days of enjoyable racing and a spectacular Parade of Classics Boats attract extensive public viewing and media coverage. The demand from competitors is for a Rally as well as Races, and, from the public and media, for a spectacle that will draw in a wide audience. Falmouth Classics fulfils those aims, and fosters the unique camaraderie that exists among Classic Boat owners.