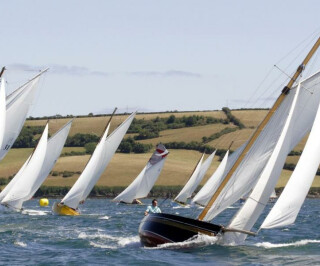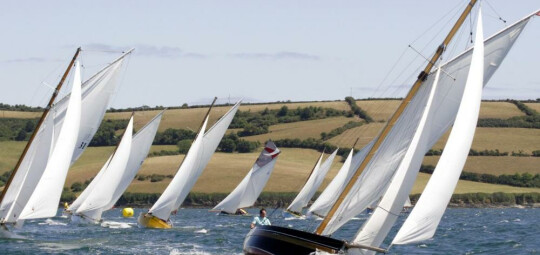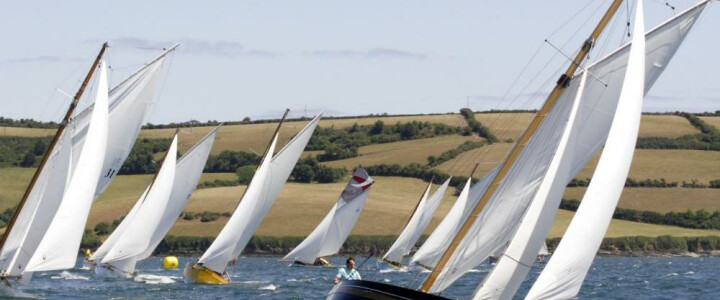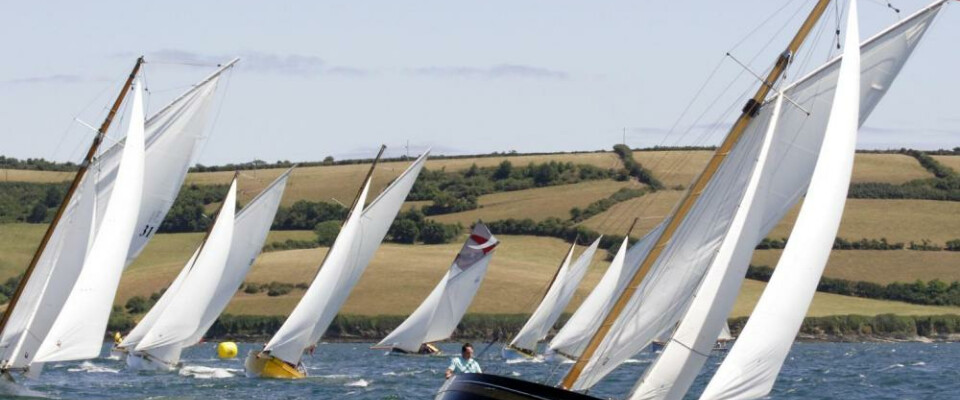 Falmouth Week 2017
4 August - 13 August 2017
Falmouth Week has grown into the largest sailing regatta in the south west with more than 450 yachts racing over eight days along with a lively programme of shore side events.
Overlooking the third deepest natural harbour in the world and surrounded by the picturesque beauty of the Carrick Roads waterways, Roseland Peninsula and South Cornish coastline, Falmouth's amphitheatre-like setting is the ideal locale for visitors to enjoy the spectacle.
Falmouth Week provides a racing programme to challenge the most competitive sailors, yet retains a 'fun and friendly' feel which also attracts families and the less experienced.
The regatta is organised by the Port of Falmouth Sailing Association (PoFSA) which is a partnership of Falmouth's six local sailing clubs. Originally a series of independent sailing regattas with modest Shoreside activities for competitors, their families, and visitors, it is now a major event in the town's calendar with something for everyone to enjoy.