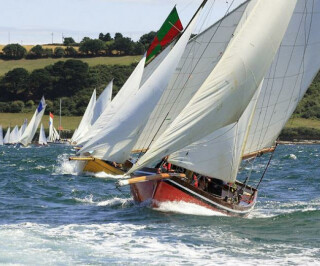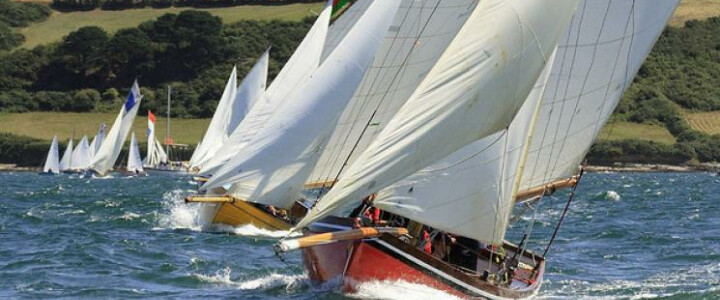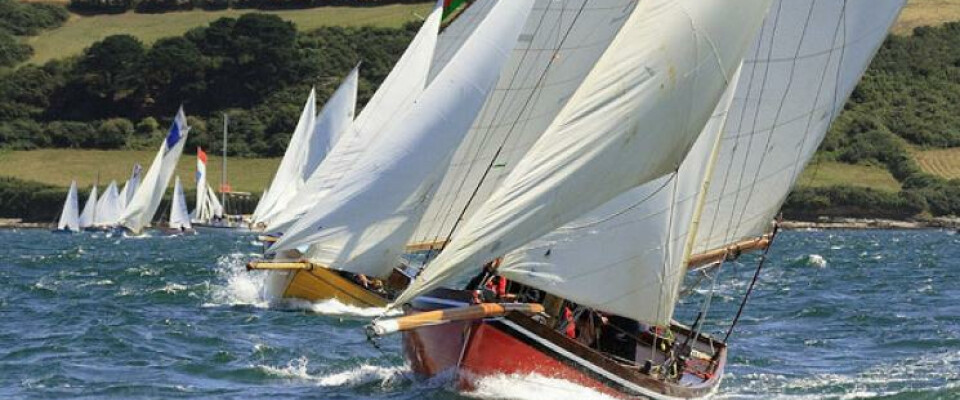 Portscatho Regatta 2017
26 August 2017
A traditional regatta with a full programme of sailing over an exciting and highly visible course in the beautiful Gerrans Bay on the Roseland Peninsula.
Participants sail in a variety of craft including 18ft yachts, working boats, dinghies and windsurfers.
The regatta features a passage race from the River Fal, plus various water-sports including swimming, canoeing and raft-racing, together with shore-based fun activities such as sandcastle-building and races for all ages on Tatam's Beach.
In addition, the programme is backed by an impressive array of live music and supported by numerous stalls and games, a barbeque and teas, all to be found along the Lugger.