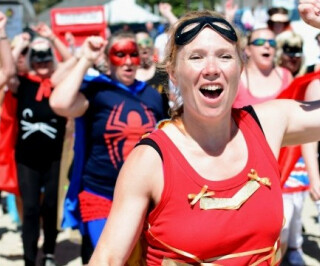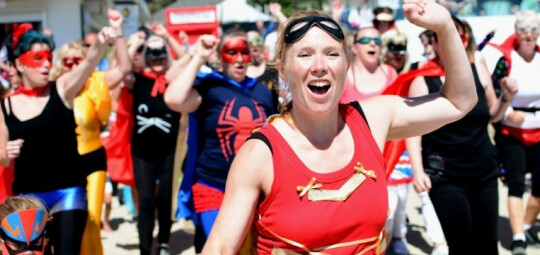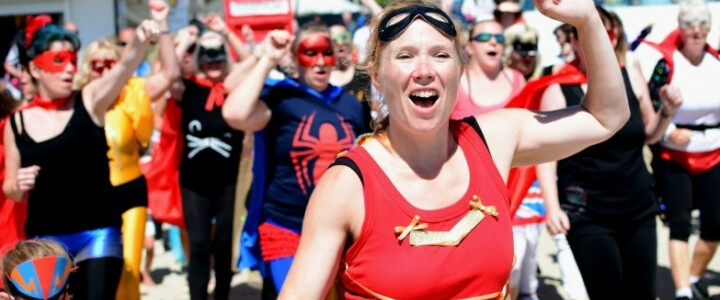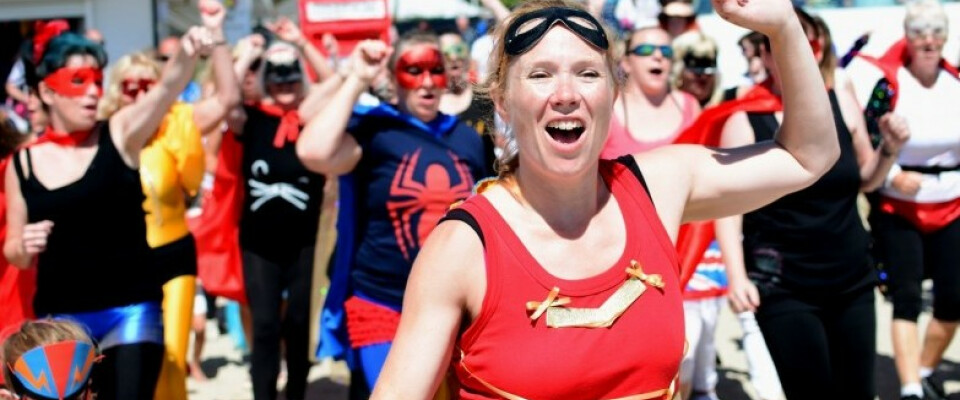 ZestiFal 2017
27 July - 30 July 2017
ZestiFAL will showcase a whole range of different activities inviting the public to have a go in Falmouth.
Falmouth town will be transformed with loads of activities, sports and initiatives all inviting people of all ages and abilities to take part.
This is an opportunity to try something new – Pilates, Zumba, tennis, climbing, hockey, Scuba, circus skills or paddle-boarding.