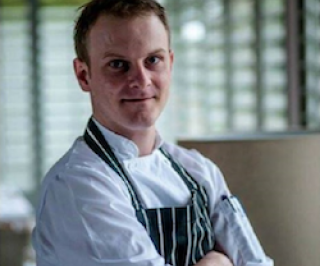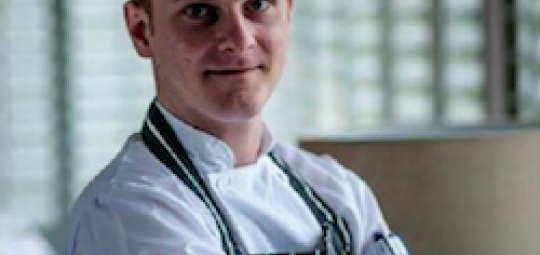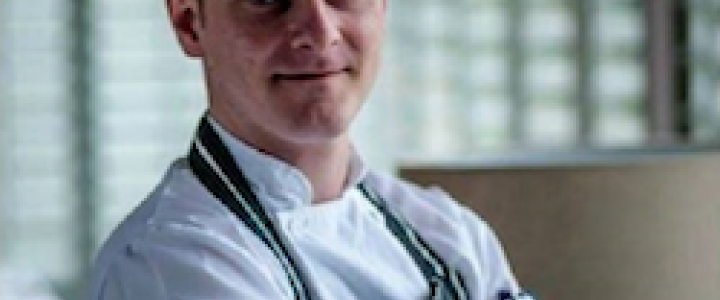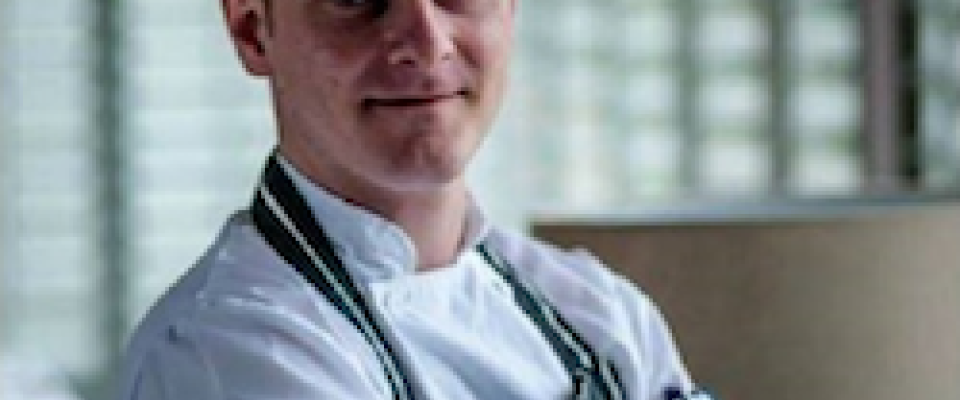 The Great Food Fight at The Rosevine
30 March 2017
2 head chefs, 2 evenings, 2 courses each... This is The Great Food Fight!
This year The Rosevine are going head to head with their sister hotel The Old Quay House in Fowey for the ultimate food fight.
And the competitors... The Rosevine's very own Tim Pile, whose food has recently featured in the Michelin Guide and Food magazine, and Richard Massey, head chef at The Old Quay House, as featured in The Trencherman's Guide.
Over two evenings the chefs will battle it out, flexing their culinary talents and showcasing their skills. Each chef will cook 2 courses over the 2 evenings, the first night will be hosted by The Old Quay House on Thursday 23rd February and the second hosted by The Rosevine on Thursday 30th March.
What's more, there are no rules, the chefs are free to cook whatever they choose using the best local suppliers. The menus will be released closer to the events but it promises to be a fantastic celebration of local food and flavours at two of the most stunning locations.
Take your seats and let the battle commence!
Each evening is 4 courses with £2 per ticket going to each hotel's chosen charity:
The Old Quay House will support The RNLI
The Rosevine will support The National Coast Watch