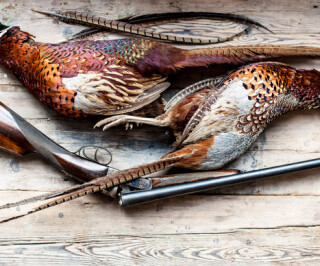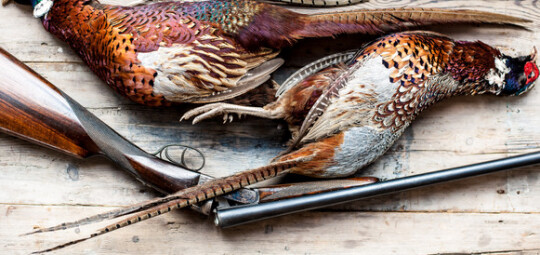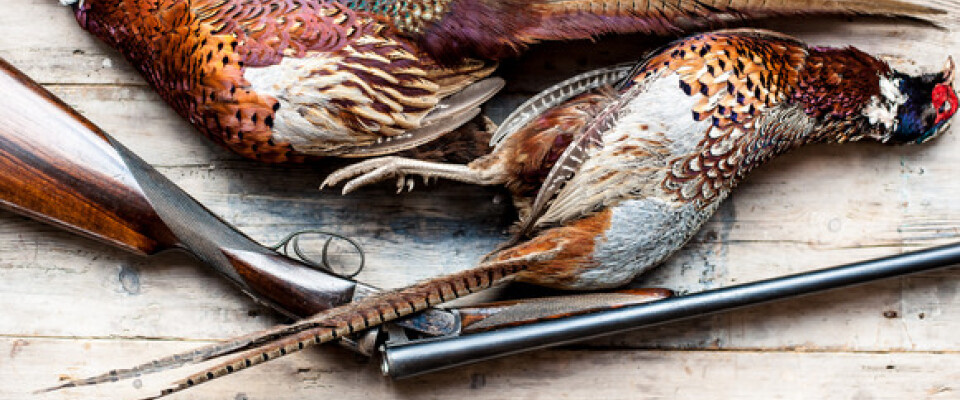 Game at Philleigh Way Cookery School
28 January - 1 February 2017
Philleigh Way truly is the perfect place to learn about game cookery first hand.
Course Overview
At Philleigh Way they have reared, shot, stalked, cooked and eaten game in all its various guises for as long as anyone cares to remember. With a commercial shoot run at Court Farm that tradition is still very much alive. Aside from the commercially reared game such as pheasant and partridge Philleigh Way's fields are teaming with an abundance of wild game including Fallow and Roe deer, rabbits, pigeon, woodcock and snipe. Philleigh Way truly is the perfect place to learn about game cookery first hand.
Eating game has seen a huge resurgence in recent years, but have you ever been intimidated by a brace of pheasant or a rabbit in fur landing on your kitchen table? This course is designed to give you the confidence to prepare game animals for the table and create a variety of sensational dishes utilising the whole animal.
Due to the very lean nature of game it can dry out with cooking and the flavours are sometimes more challenging to the modern palate. Your tutor, chef and farmer's son George Pascoe grew up at Court Farm and will teach you all of the skills, tips and techniques necessary to avoid these pitfalls. Much of what you'll learn was acquired by George as a young lad hanging on his granny's apron strings.
Maximum student to tutor ratio: 4-1
Duration: 10:00-16:00
Tutors: George Pascoe – Philleigh Way Head Tutor, Thomas Windam-Smith – Deer stalking and butchery
Course Details
Welcome: Meet your tutors and see for yourself the Philleigh Way farmhouse cookery school and garden. Enjoy a morning tea or coffee and tasty Philleigh Way treat.
The Day: The course includes four demonstrations and four practical sessions. All equipment, aprons, food and drink is provided including a glass of Prosecco mid-morning and wine with lunch. Please note that the day starts with a practical interactive session where the group butcher down a whole deer carcass (participation is not obligatory). We finish the day with a hearty game inspired late lunch washed down with a glass of good red wine!
Close: Have a chat with fellow course attendees and members of the Philleigh Way team. This is a guide to the days activities and may vary depending on the season as well as the group's interest.
Sample dishes
Game terrine
Pan fried venison tenderloin
Pheasant breast and confit leg with shallots and horseradish
Smoked partridge with beetroot salsa and parsnip pureé
Pan fried pigeon and celeriac remoulade
Grilled partridge with garlic and lemon
Skills
Butchery
Skinning
Pan frying
Hot smoking
Confit
French trimming
Mincing
Using a bain marie
Grilling
Age suitability: 16+ or 13+ if accompanied by a paying adult.

Find out more...