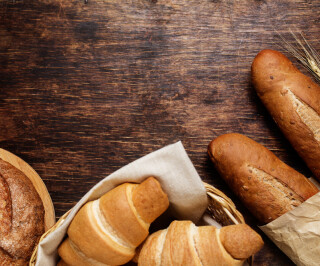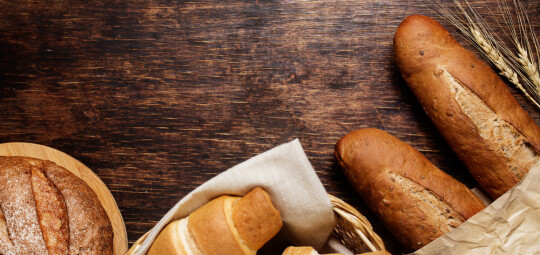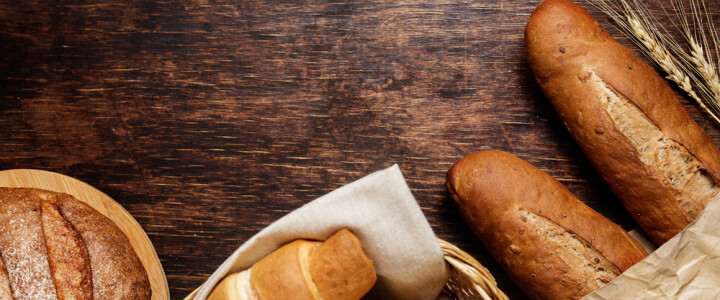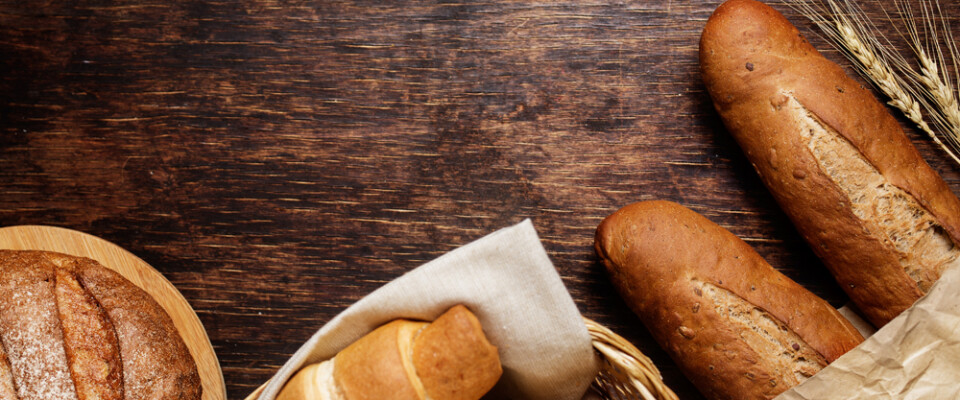 French and American Bread Course at Philleigh Way Cookery School
11 February - 26 April 2017
Bread baking courses are more popular than ever; on this course France meets North America, students learn how to bake baguettes, brioche, croissants, bagels, and cornbread.
Course Overview

Maximum student to tutor ratio: 8-1
Duration: 10:00-16:00
Tutors: George Pascoe – Philleigh Way Head Tutor
Welcome: Meet your tutors and see for yourself the Philleigh Way farmhouse cookery school and garden. Enjoy a morning tea or coffee and tasty Philleigh Way treat.
The Day: To help any beginners we kick off with the basics – an overview of the baking process, ingredients, learning the differences between flours and yeasts, proteins and gluten, measuring, mixing and kneading your dough. The course includes five demonstrations and four practical sessions. All equipment, aprons, food and drink is provided including a glass of Prosecco mid-morning and wine with lunch.
Close: Have a chat with fellow course attendees and members of the Philleigh Way team. This is a guide to the days activities and may vary depending on the season as well as the group's interest.
Sample Breads Baked
Baguettes
Croissants
Bagels
Cornbread
Brioche
Skills
Ingredients
Mixing
Kneading
Proving
Temperature control and baking
Age: We advise that this course is only suitable for 12 years of age and upwards. Under 14s must be accompanied by an adult.

Find out more...