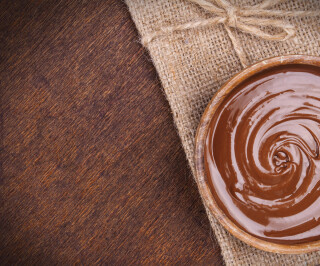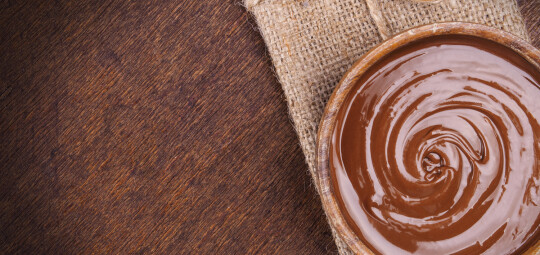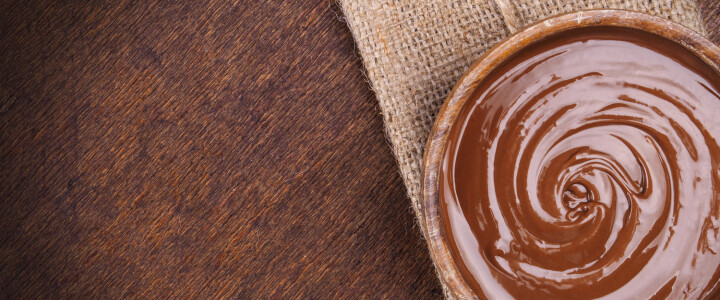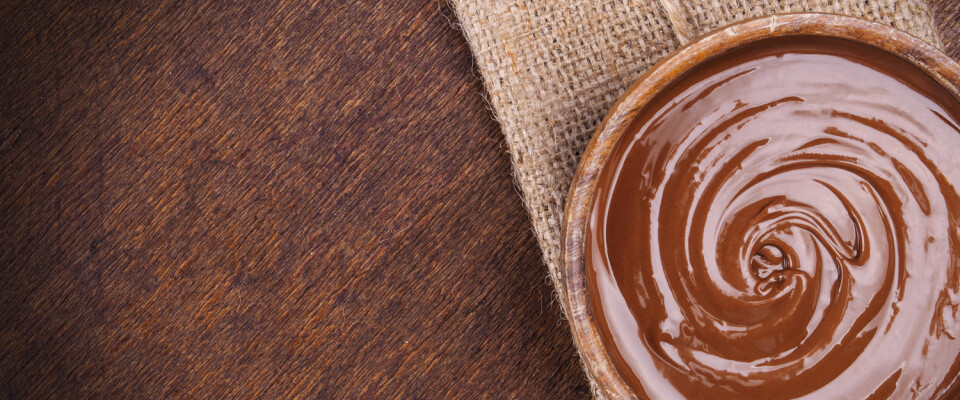 Dessert Courses at Philleigh Way Cookery School
20 May - 26 July 2017
Would you like to wow your friends and family with extravagant desserts made using modern techniques and specialist ingredients?
Course Overview
During Philleigh Way's new desserts course, you'll learn a variety of skills used by today's top chefs including foams, gels and chocolate work.Philleigh Way will give you the skills and confidence to prepare a wide range of some show-stopping desserts! If you have a sweet tooth, this course is a must!
Tutor: Steve Rudd
Duration: 10.00am – 4.00pm
Max student to tutor ratio: 8/1
Course Details
Welcome: Meet your tutor and see for yourself the Philleigh Way farmhouse cookery school and garden. Enjoy a morning tea or coffee.
The Day: It's an action packed day with four demonstrations and practical sessions. All equipment is provided for you along with tea and coffee and a delicious Philleigh Way lunch.
Close: Have a chat with fellow course attendees and members of the Philleigh Way team. This is a guide to the days activities and may vary depending on the season as well as the group's interest.
Sample desserts
Kaffir Lime & Chocolate Tart – candied & crisp limes – pistachio crumb – crème fraiche & spun sugar
Strawberry & White Chocolate Mousse – chocolate soil – chocolate snaps – strawberry gel
Dark Chocolate Collar – Baileys mousse – vanilla foam – hand dipped truffles
Caramelized Rum Banana – compressed pineapple – meringue – golden raisins
Cherry Jelly – coconut tuille - Baked Alaska coconut – pickled cherries – griotine Foam
Skills
Tempering chocolate
Spun sugar work
Using a vacuum to infuse flavours
Blind baking pickling fruits under vacuum
Using Agar to create a gel
Using soya lecithin to create a foam
Learn aeration for meringues
Using a de-hydrator
Age: We would advise that this course is only really suitable for 12 years of age and upwards. Under 16s must be accompanied by an adult.

Find out more