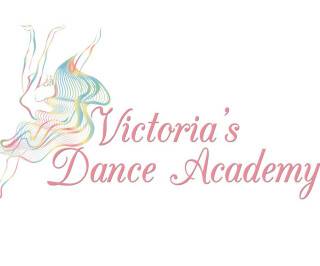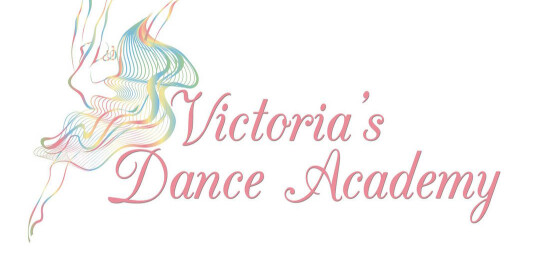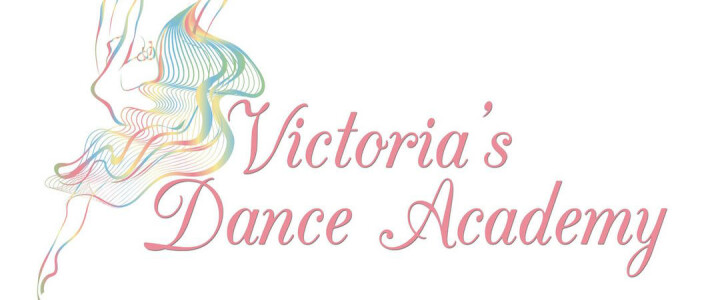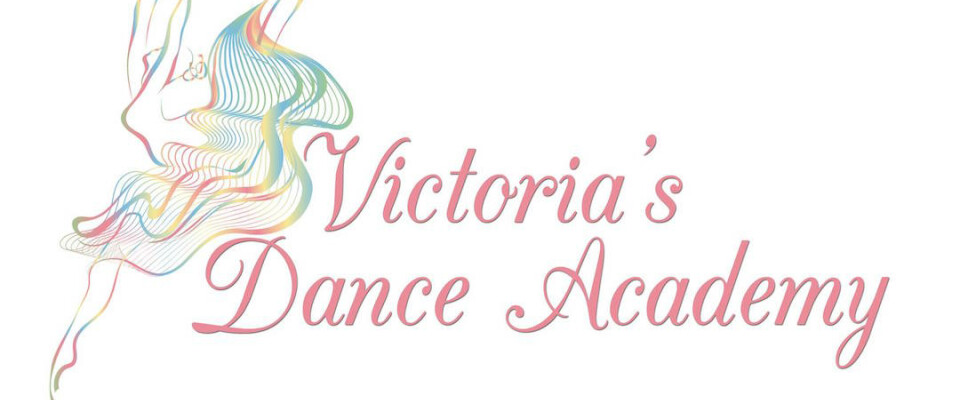 Victoria's Dance Academy Presents...The Sky is the Limit
10 February 2017 & 11 February 2017
Princess Pavilion, Falmouth. Time: 7.30pm
Victoria's Dance Academy students aim for the stars as they present to you The Sky is the Limit. This is a show celebrating space, the sky, flying and superheroes.
This showcase promises an entertaining evening of song and dance brought to you by Falmouth's leading dance school.
Dance styles include a lively mix of ballet, pointe, lyrical, modern, jazz, and tap. Students will perform to a wide variety of music from David Bowie to Katy Perry, Coldplay to Ellie Golding and epics such as Starwars and E.T. You will see aliens, stars, fireflies and blue birds. All proceeds will be donated to Children's Hospice South West. Victoria's Dance Academy offers classes in Falmouth. Students have the opportunity to take exams with the Royal Academy of Dance and Imperial Society of Teachers of Dancing.
Find out more...