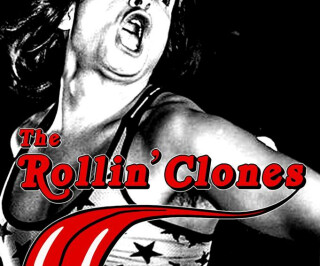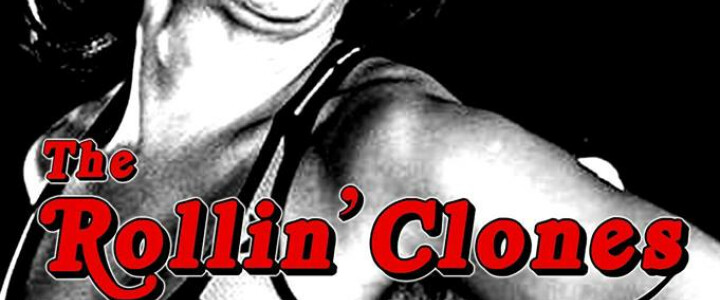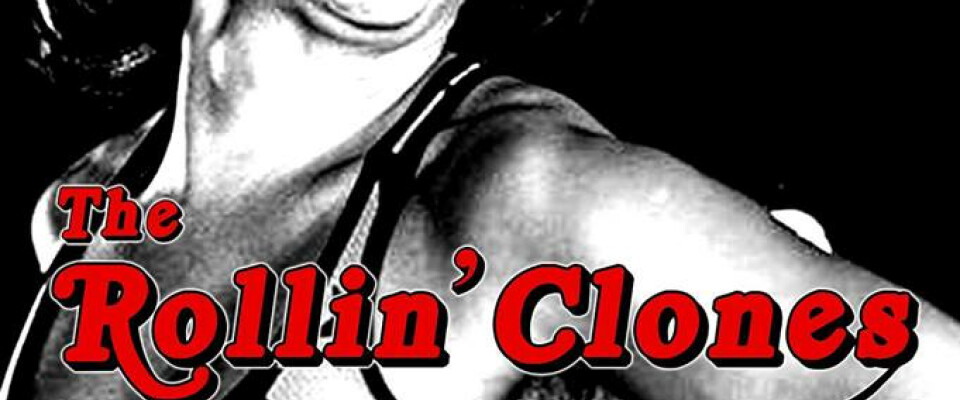 The Rolling Clones
4 March 2017
Princess Pavilion, Falmouth. Time 8.00pm
The Rolling Clones Present: "Let's Spend the Night Together – The 20th Anniversary Tour"
"Keith Richards cannot be killed by conventional weapons" – Del Preston, Wayne's World 2.

We're choosing to believe this is true. How else could you explain the fact that despite well over 50 years of death, drugs, destruction and falling out of coconut trees, 'The Greatest Show on Earth' is still on the road? While not quite of the same vintage, The Rolling Clones will reach their own milestone in 2017. They will have been entertaining crowds across the World for 20 YEARS and to celebrate, The Rolling Clones will be taking their BIG SHOW on the road.

£14.50 adv/ £16.50 otd Standing

Find out more...