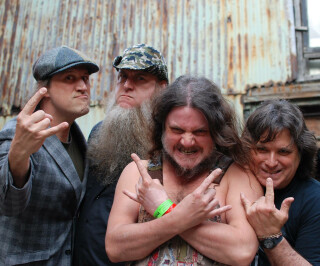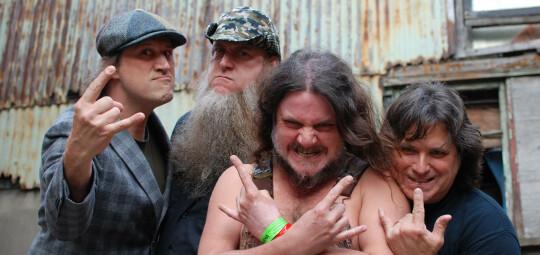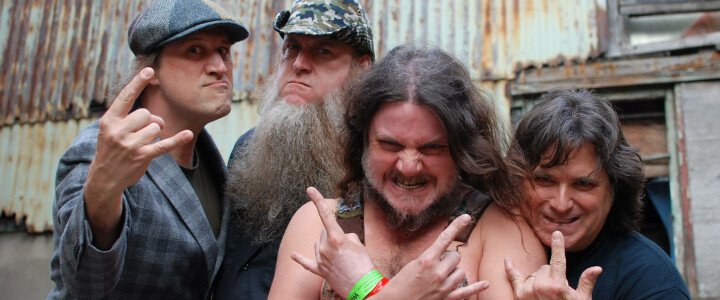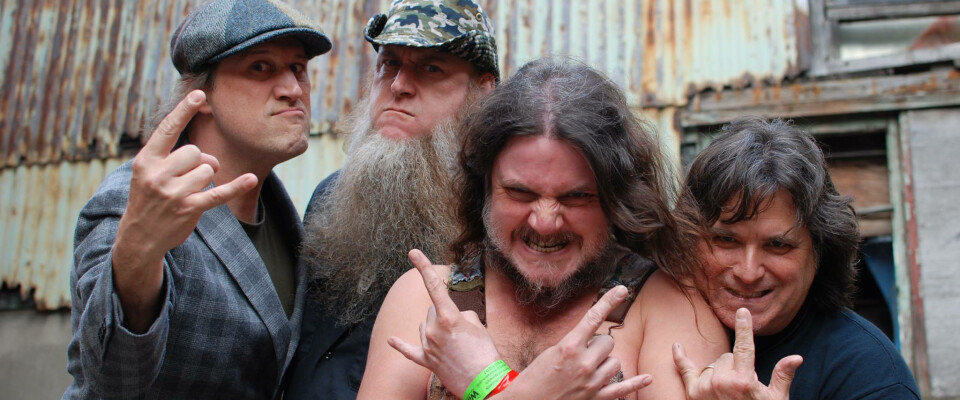 Hayseed Dixie
17 April 2017
Princess Pavilion, Falmouth. Time 8.00pm
Since the worldwide release of the first Hayseed Dixie album, entitled "A Hillbilly Tribute To AC/DC" on over 15 years ago on April 17, 2001, there have been many converts and disciples to the holy and inspired rockgrass cause; however, Hayseed Dixie are the original creators of this noble genre. Accept no substitutes or imitations.
Most recently, Hayseed Dixie are exploring the inspired catalogue of the stadium rock of the 1970's and 1980's. This interest began during a 2014 Spring tour of Germany, in which the band heard the song "Eye of the Tiger" 6 different times on 6 different German radio stations in a single day while driving between Dortmund and Frankfurt. "As the seed is planted, so the tree shall grow" - this very quote appears on the inner sleeve of the 1980 album "Escape" by Journey. How very true indeed.
£16 Adv / £18 on the door Standing



Find out more...