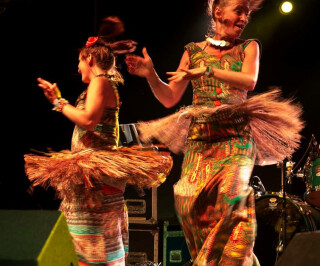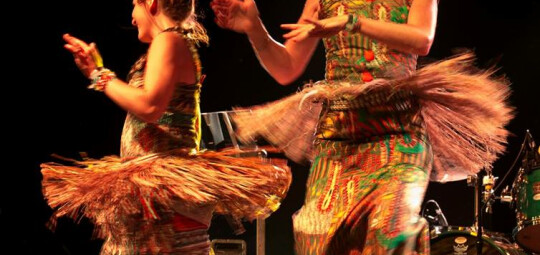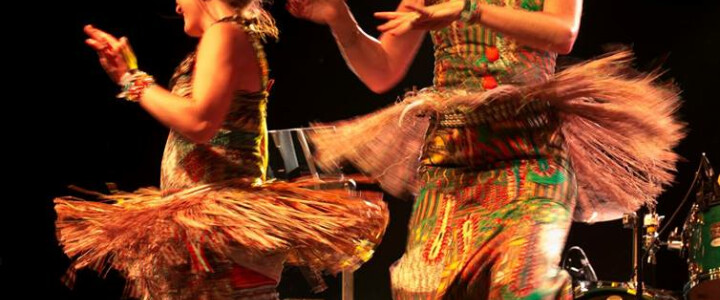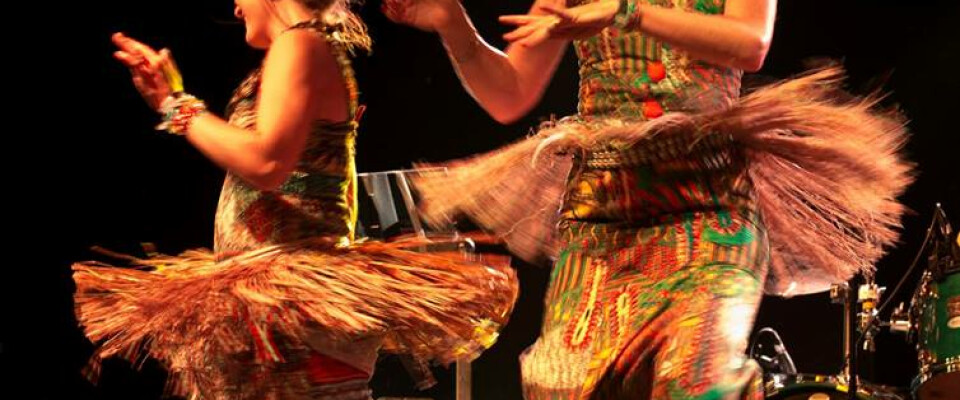 Baka Beyond
12 May 2017
Princess Pavilion, Falmouth. Time 8.00pm
Musicians from 6 countries in the Celtic fringes of Europe and the West coast of Africa join together to play the most original live world fusion sound around.
After more than 2 decades of mixing African and Celtic music in equal measure, Baka Beyond have become one of the finest danceable bands around, creating the sound of the global village. The band take their influences from the baka pygmies of Cameroon, Celtic song and all types of dance music.

Not just a touring band, Baka Beyond have a unique relationship with the baka people, their inspiration, sending royalties to help with development projects, and even touring with baka musicians. Martin and Su from the band spend time every year in the rainforest; singing, playing, recording and learning baka stories.

Everyone attending a Baka Beyond performance is guaranteed to have a deep, immersive experience and invariably leave with a huge smile!

The current multi-media performance features videos from the Cameroon rainforest, which are projected behind the band and cleverly synchronized with the live music, so that the Baka become part of the live show.

". . . if you are not dancing, maybe you should have someone check your pulse. The party atmosphere was irrepressible" Evening Standard

Find out more...