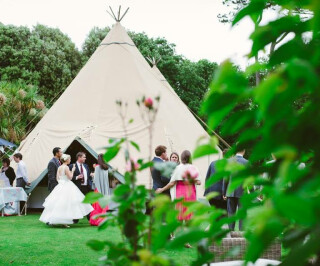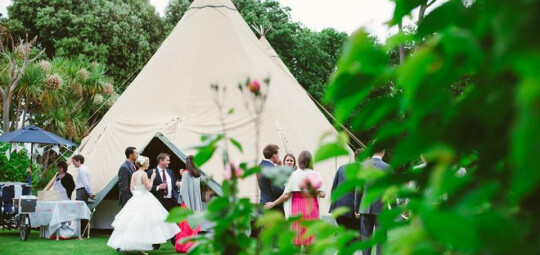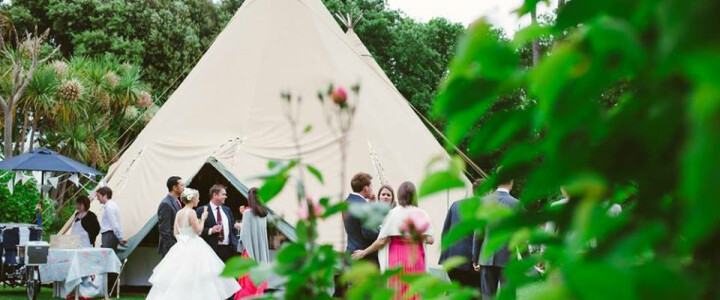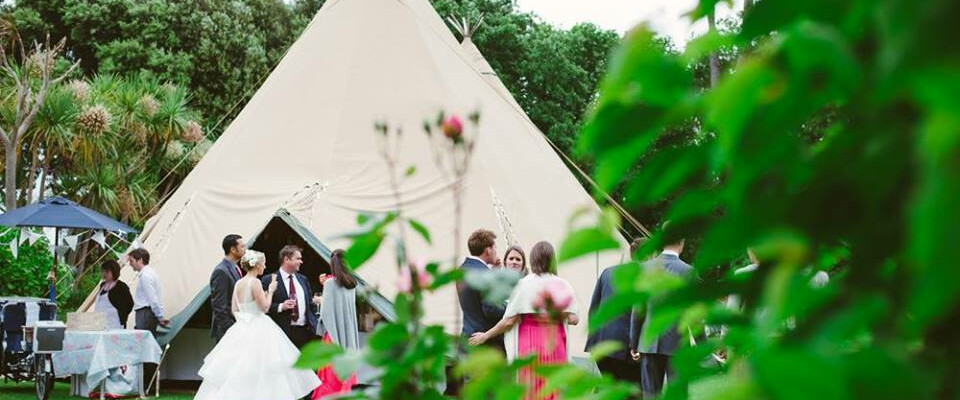 Wedding Fair at The Rosevine
26 March 2017
The Rosevine, 11am - 3pm, Free Entry
The start of Spring means many things, lighter evenings, bird song and of course the commencing of the 2017 wedding season! The Rosevine have decided it was only right to mark this with a little garden party....
Teaming up with the fantastic The Cornish Tent Co. to put on their very first wedding open day! Come and see the incredible Tipi marquees, meet some of the very best suppliers in the business and take a nose around the big house by the sea as you start to plan your dream wedding or event...
Exhibitors:
The Rosevine
Fal River Cornwall
Bloody Mary Metal
Elliegant Hair
PLUS a Free copy of Wed Magazine for all guests

Find out more...