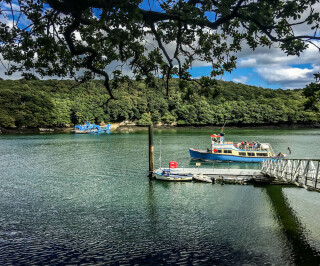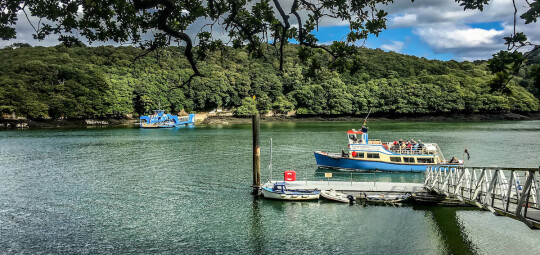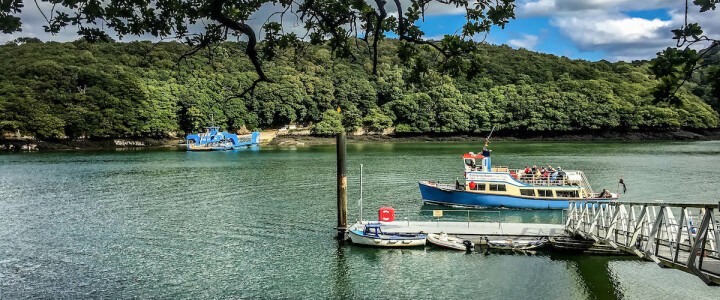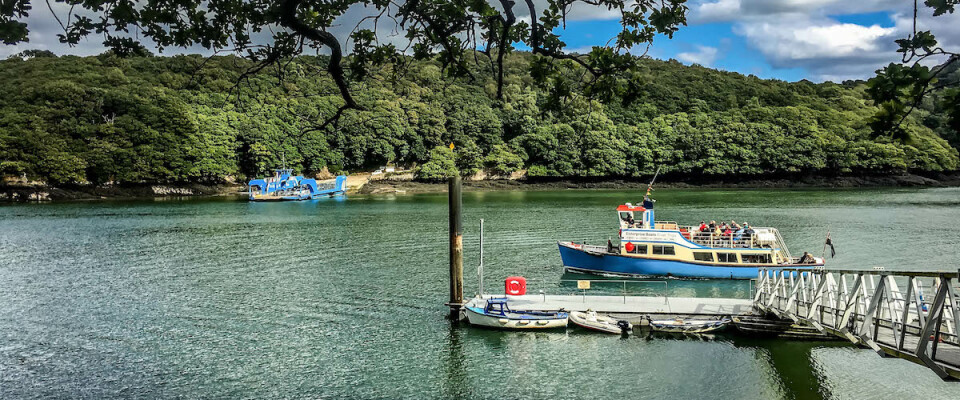 Enterprise Boats: Commencement of 2017 Service
1 April 2017
Enterprise Boats will start sailing for the 2017 summer season on Saturday 1st April 2017.
Connecting the bustling maritime port of Falmouth and the cathedral city of Truro, Enteprise Boats form a water link between these two great Cornish destinations.
Calling at Trelissick Garden en route, sailings take approx 1hr and run 7 days a week.
In Spring & Autumn, boats run three times a day, in Summer, boats run up to six times a day.