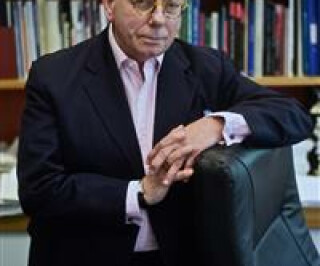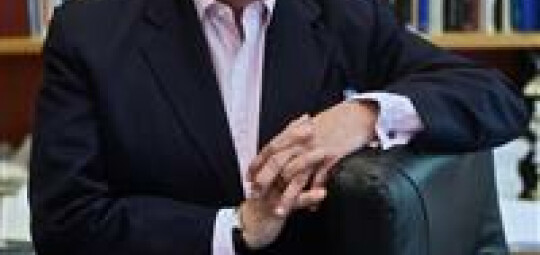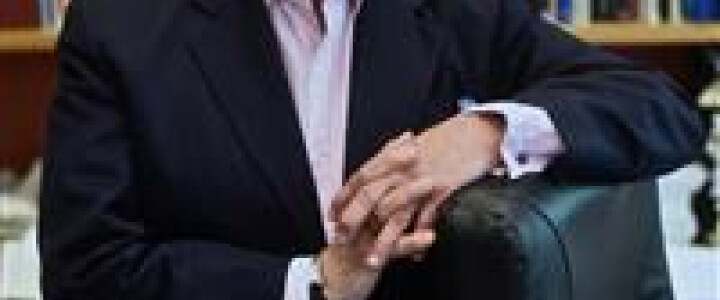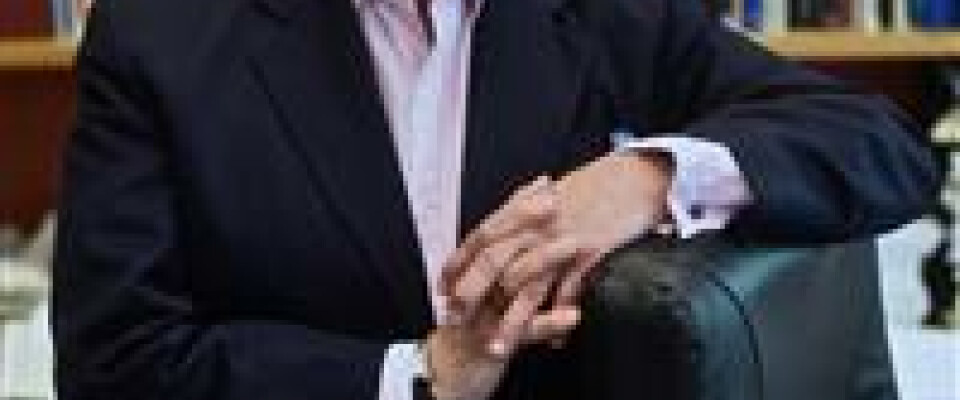 David Starkey - Henry VIII: The First Brexiteer?
12 July 2017
Princess Pavilion, Falmouth. Time 7.30pm
Talk & Q&A & Book Signing
An off-shore island? Or an inextricable part of the Continent? Brexit is just the latest episode in a centuries-old debate-sometimes peaceful, often savage as in the great wars against European hegemony and for world-dominion fought with France in the eighteenth century and Germany in the twentieth.

David Starkey considers the arguments and ranges from Henry VIII, who invented the idea of English uniqueness, through the Grand Tourists, who bought European culture with English money, to the modern theorists of the Anglosphere, who carried the day in the Referendum.
£16 / £14 Concessions Seated

Find out more...