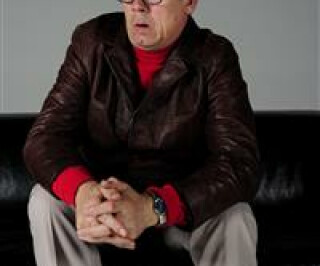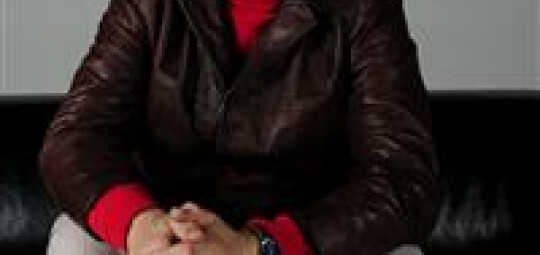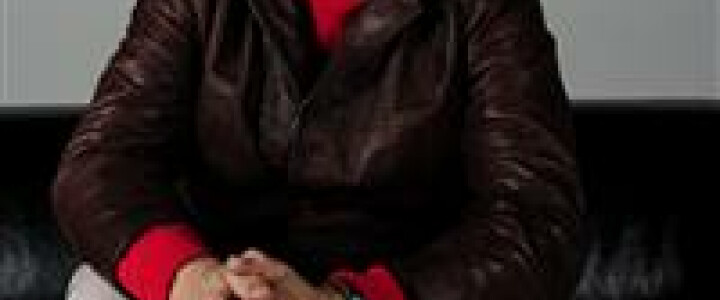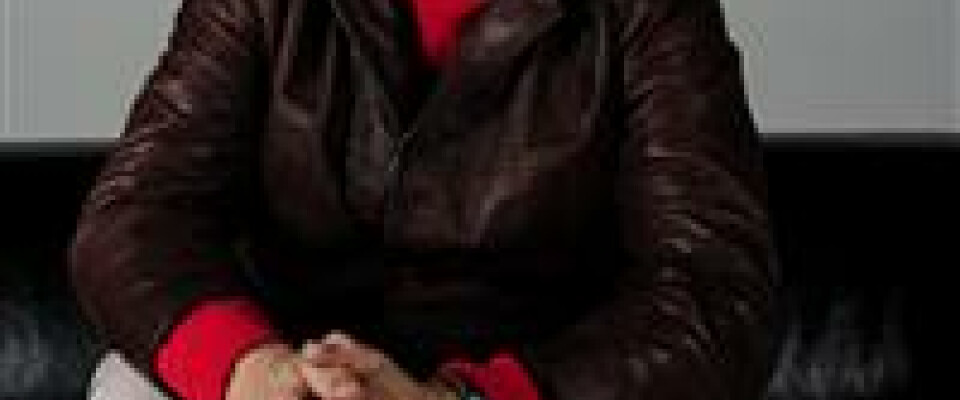 John Shuttleworth - My Last Will and Tasty Mint
30 July 2017
Princess Pavilion, Falmouth. Time 8.00pm
As well as jaunty new songs, John will bash out trusted favourites on his Yamaha organ; though, a recent health scare (well, a mild bout of Athletes Foot) has made "Sheffield's finest singer/songwriter" (The Times) focus on his mortality, and the many things he needs to do before the inevitable move into a hospice.

Can sole agent, Ken Worthington pull out the stops and make John a star before his retirement? As befits a man living on borrowed time – John considers Life's major issues: like the excitement he felt when sucking his first mint: "It gave my tongue activity, as the mint's flavours bore into me, turning my grey world azure blue – I remember my first Polo, do you?"
Tickets £16 / £14 Concessions Seated

Find out more...