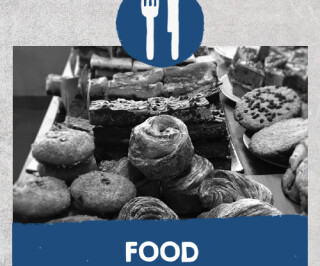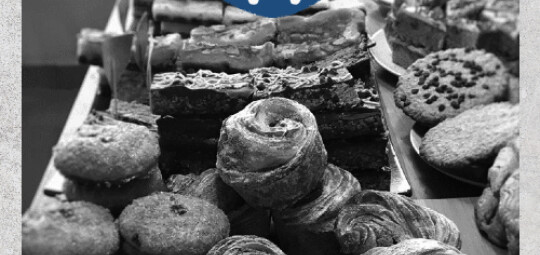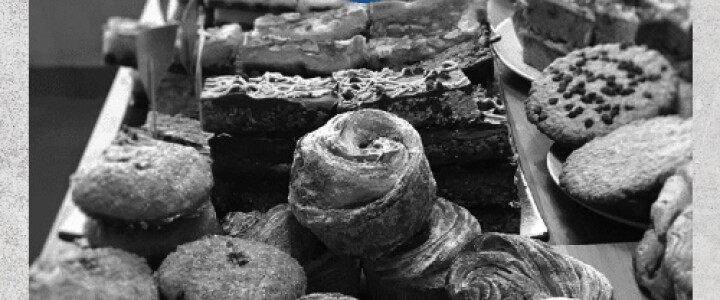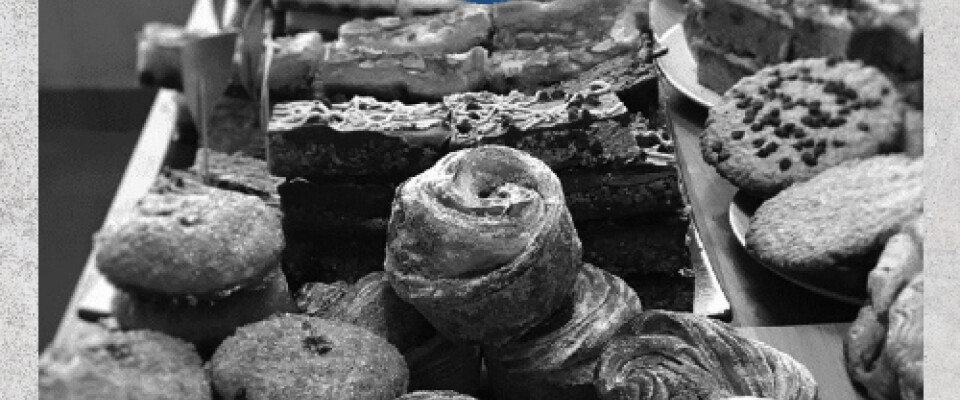 Making Dosh from Dough
24 April 2017
Roseland Festival 2017, Veryan Village Hall, 2pm - 4pm
Joel Hepworth and the rise of Da Bara.

Inspired by the rustic French bread they sampled on their holidays, two local brothers, Ben and Tim Hawkins, began experimenting with their own version of tasty da bara (good bread).
From its early days the business has expanded into a thriving bakery, supplying renowned, award winning artisan bread, delicious pastries and tasty pies, all of which can be sampled at their latest venture, Da Bara Café on the Roseland.
This remarkable success story is told by Joel Hepworth, Operations Manager for Da Bara.
Tickets £7

Find out more about Roseland Festival 2017