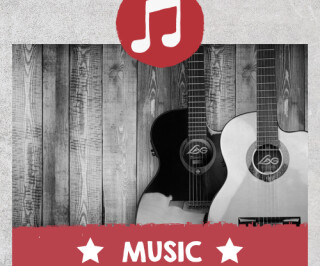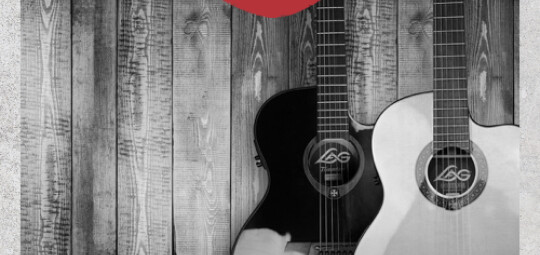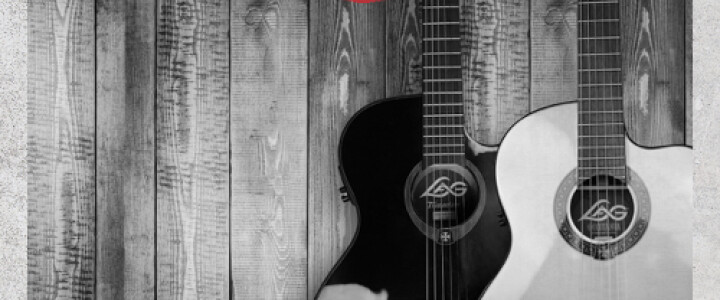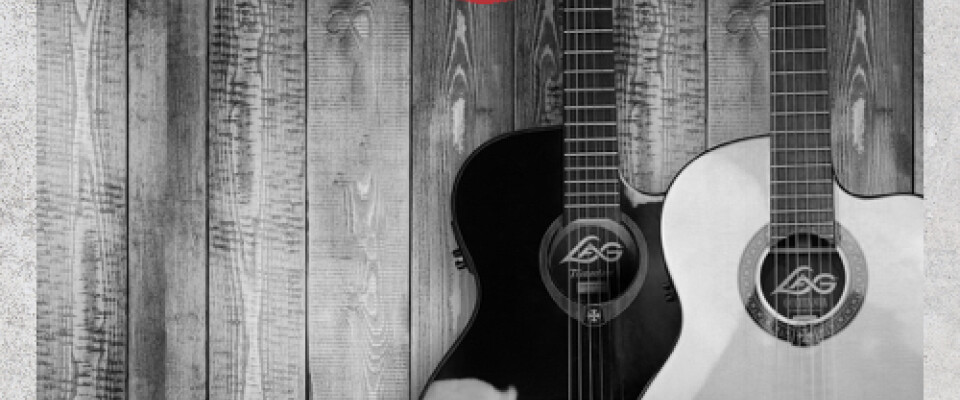 The Journeymen
24 April 2017
Roseland Festival 2017, Roseland Inn, 7.30pm - 9pm
Terry Gosden and Andy Ancrum, The Journeymen, play blues and an eclectic mix of music, including contemporary rock.

Andy and Terry come from different backgrounds with different experiences, but share a passion for music. This is apparent in both their playing and the ease with which they mix very different playing styles into one seamless musical experience, which is delightful, skilled and musically compatible.
The Journeymen is a play on words. In the musical sense, it recognises that working musicians travel taking their talents with them to perform for audiences, providing an experience worth listening to and enjoyable, both to the musicians and audience equally.