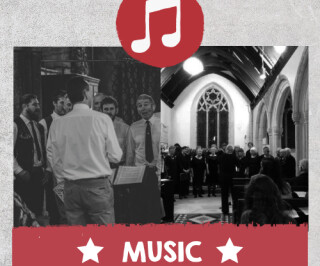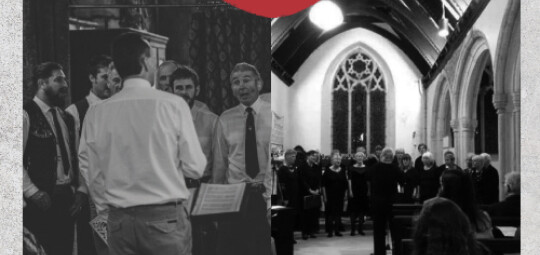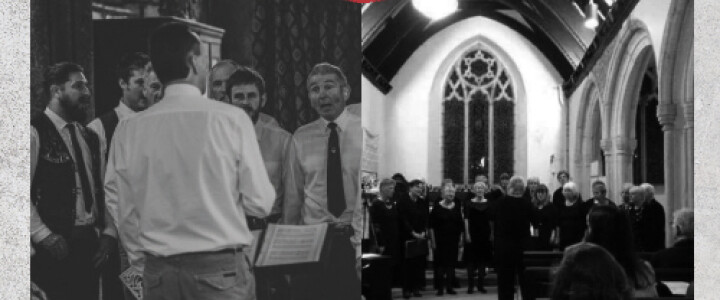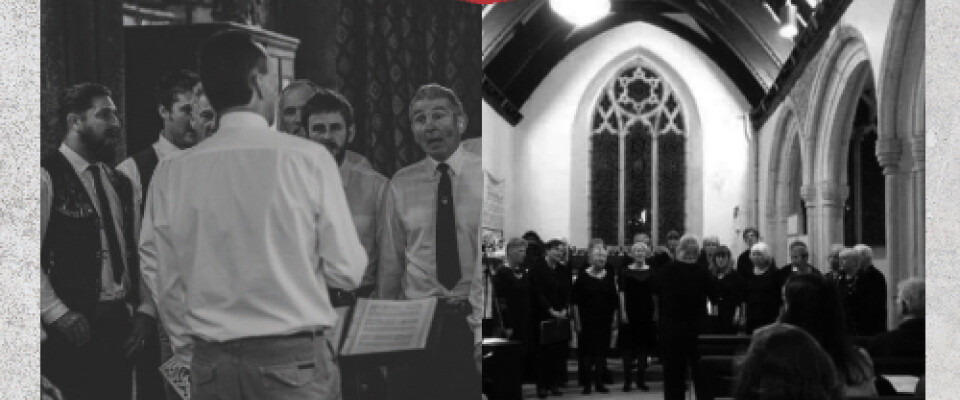 Tresillian Singers and Rhos Keur
25 April 2017
Roseland Festival 2017, St Just in Roseland Church, 7.30pm - 9pm
Two Cornish Choirs join together in harmony.

Tresillian Singers are a long established and renowned ladies' choir. Their Director of Music, Elaine Tangye, recently joined them and their repertoire of popular music grows every year.
Rhos Keur is a newly formed choir of male voices which started in 2014 under the baton of Jon Carlyon. Brian Chenoweth gathered some friends together ,most of whom sing with larger Cornish choirs, or have had years of Cornish singing in pubs, after Rugby matches and gig rowing and established this wonderful male voice choir.
This rich mixture of choirs singing in four part harmony will lift the roof of St Just in Roseland Church.
Bar available.